Image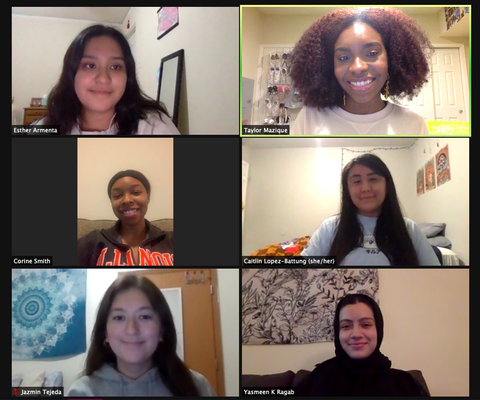 Society of Minority Students in History (SMSIH)
The Society of Minority Students in History strives to support current racial, ethnic, and LGBTQ+ students at the University of Illinois who are studying History as well as encourage other racial, ethnic, and LGBTQ+ students to pursue a major or minor in History. We stand for inclusive topics and concentrations in the study of all Histories and strive to dismantle the misconception of what studying History looks like, who scholars of History are, and the misconception that a career in or related to History is non-beneficial to Black, Indigenous, other students of color, and LGBTQ+ students.
If you would like to be added to SMSIH mailing list, please fill out THIS GOOGLE FORM
Follow SMSIH on Instagram and Twitter !
You can also reach out to SMSIH over e-mail: smsihuiuc@gmail.com