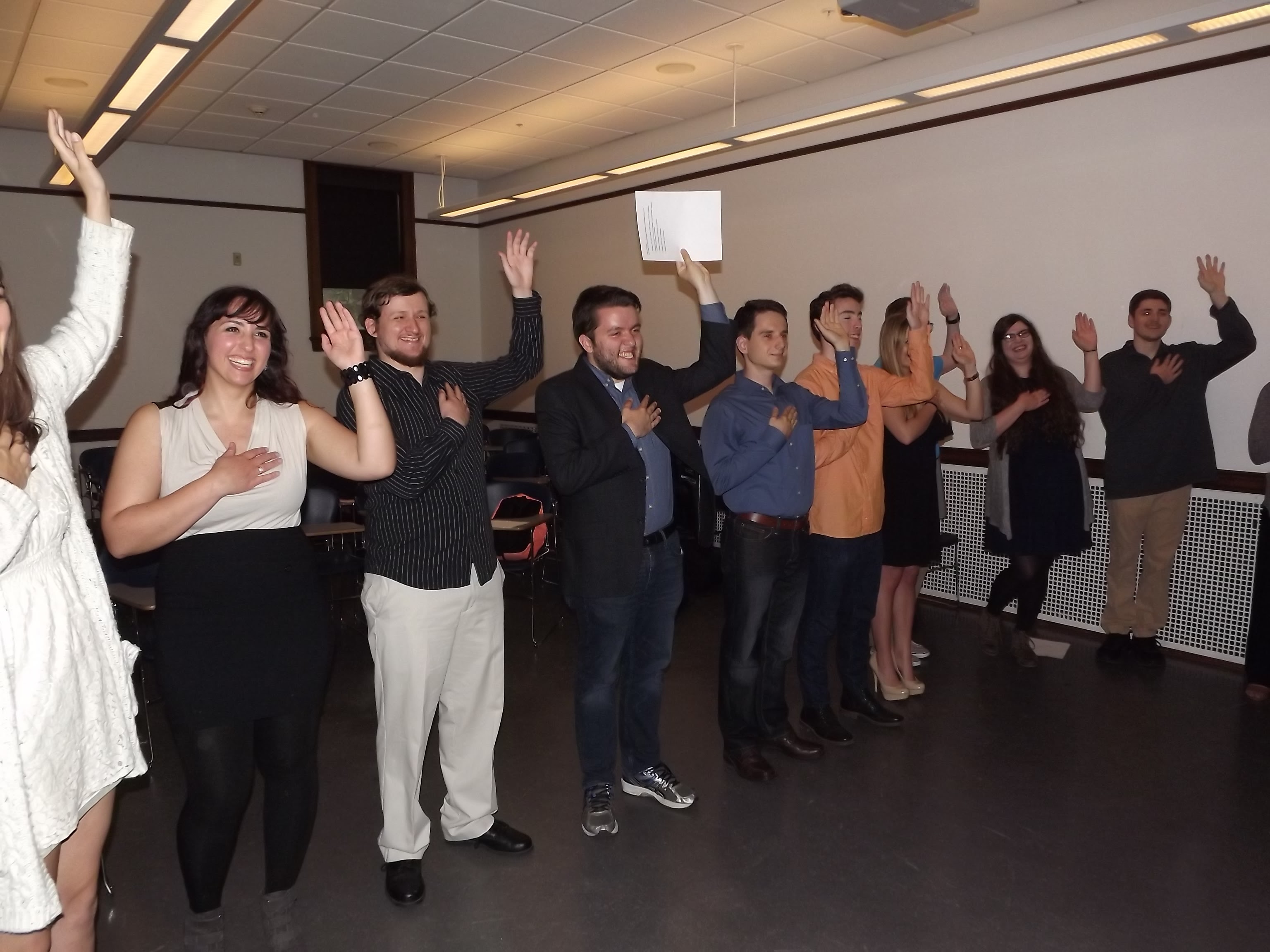 History students build community in our department through service, leadership, and research. All undergraduates are invited to attend meetings of Phi Alpha Theta, our honors society, and volunteer with them at the Urbana Adult Education Center. We need student leaders to serve on various departmental committees and advisory councils. And, our students engage with our community by uncovering hidden histories through our Public History Cluster.
Our traditions include a fall event called The Lecture, and a spring event called History Soapbox. These are campus-wide events and history students are encouraged to attend, participate, and bring their friends. Each spring we also recognize our thesis writers and award winners at a special ceremony.
We hope that the History Department will be one of the places where you can belong and contribute at this large university.