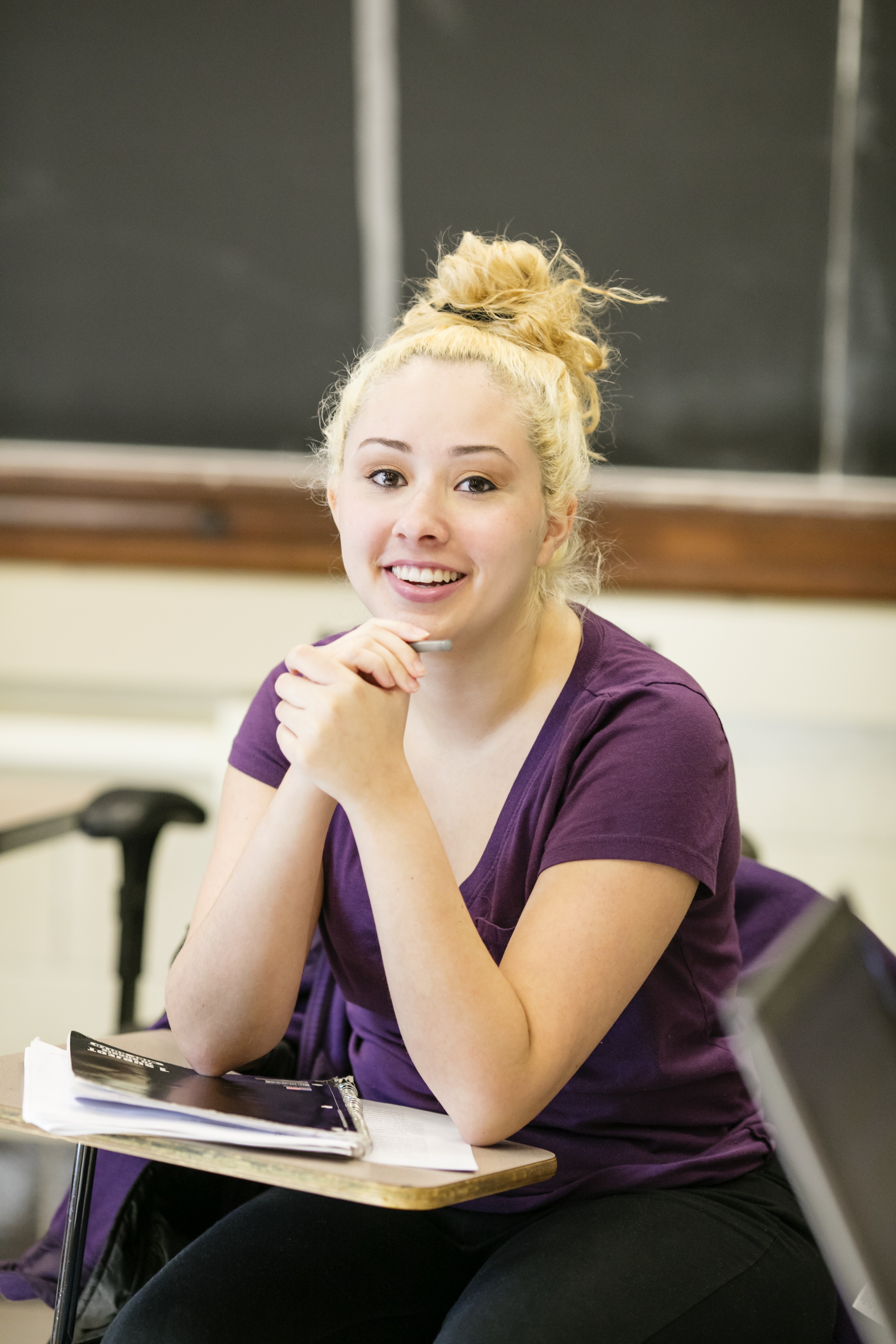 The Department of History at the University of Illinois is a great place to nourish your mind and launch your career.
Our students enjoy personal mentorship, small classes with award-winning instructors and innovative new courses, including:
Reacting to the Past
Be history while learning about it through games set in the past.
SourceLab
Learn how to research and produce history in the digital age!
Black Music
Study the histories of race in the U.S. and abroad all while listening to great music.
History Now!
Examine current events through a historical lens.
Our department offers hands-on experiences meant to deepen and challenge your knowledge and prepare you for life after college, and we are also committed to recognizing, assisting, and rewarding outstanding undergraduate majors. In 2016, we added six new scholarships. Four were funded by emeritus professor Chip Burkhardt, one by Friends of History, and another by alumna Christina Brodbeck, one of the earliest members of YouTube. We will continue to award at least five of these scholarships every year.
We also offer a wide range of opportunities inside and outside the classroom to explore new topics and to hone your skills as a historian for a career in any number of fields. 
In our department, you will have the opportunity to:
Solidify core skills in a small History 200 seminar
Pursue your own research interests in a guided research class
Polish your writing in a variety of genres, under the direction of published authors
Publish original research through SourceLab
Uncover "hidden histories" of the university
Obtain a research practicum in our museum, archives, or library
Study abroad
Check out books at the second largest library in the nation
Minor in anything from English to Chemistry
While you're here, you'll also be able to connect with Phi Alpha Theta and other student groups, and network with alumni and other professionals through organizations like Friends of History.
While your post-college life and career may seem far off in the distance right now, it's never too early to start planning, and at Illinois you'll acquire the skills necessary to excel in any number of occupations. Our program will provide an excellent foundation if you decide to pursue an additional degree, and our alumni work in almost every conceivable field, including law, business, tech, community outreach, and many, many more.
Think History is for you?  We sure do!