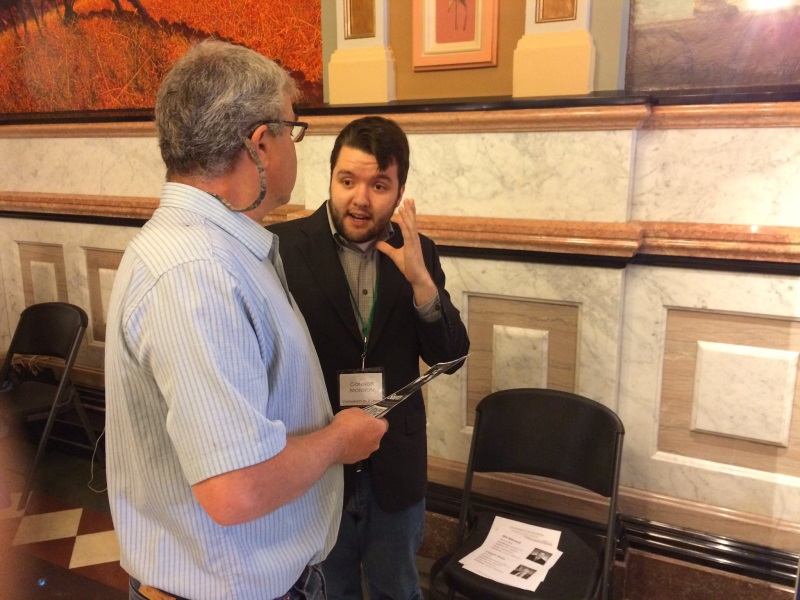 Our Undergraduate students have many opportunities to participate in research projects.  Below are some of the current undergraduate history research initiatives going on. Many history students also participate in events and get support through the Office of Undergraduate Research.
Explore, document, and promote hidden and forgotten stories and persons connected to our campus and the wider Champaign-Urbana community.
Our students are developing classroom-based publishing practices and technologies that will help people interested in history take advantage of newly-digitized materials more knowledgably and efficiently.
There are many other undergrad research publishing opportunities to help you gain the experience you need.