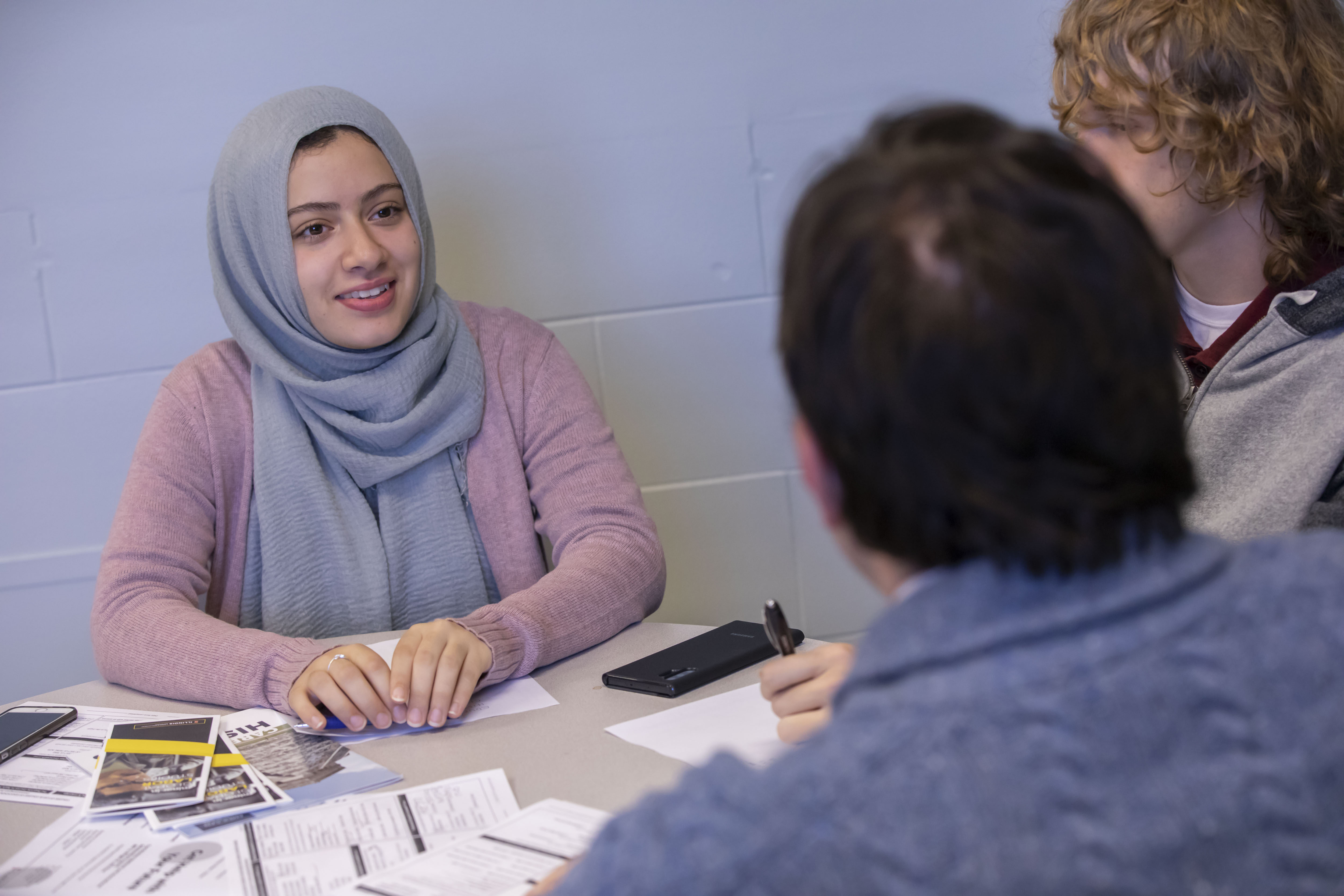 Our mission is to support history students in meeting their academic and professional goals. We want to point you to exciting opportunities, invite you to grow intellectually, encourage you to prepare for life after college and help ensure you stay on track for graduation.
As a result of preventative measures taken to protect against the spread of COVID-19, the physical advising office is closed for the time being. All advising will be virtual until further notice. However, we will continue to offer a full range of advising services in this difficult time. 
Schedule an Appointment
Please use the online scheduler to make an appointment. Choose "History Advising" in the drop-down menu. Let me know - using the questionnaire linked to the scheduler - whether you would like to meet over Zoom, Skype or the phone.  Email if you don't see a time that works for you.
What can we help with?
Declaring a history major
Declaring a history minor
Providing information on the History Honors track
Planning out semester schedules and longer-term course planning
General Education and residency requirements
Checking your progress toward completing degree requirements
Credit/no-credit forms
Inquiries about the social studies secondary education minor
Study Abroad history course approval and helping locate Study Abroad programs
Potential internship opportunities and career planning
Developing a plan of study which aligns with post-graduate educational or other post-collegiate plans 
Discussing post-graduation plans (career/graduate schools) 
Connecting with other campus units for help with problems 
History Advising Blog: Visit the History Undergraduate Advising Blog to get up-to-date news and to learn more about opportunities and resources! https://llinoishistoryadvising.wordpress.com/ 
Advising for Prospective Students: 
We welcome the opportunity to talk to prospective students about the strengths of our department and about the varied and interesting careers a degree in History may lead to. Please feel free to contact History Advising by email if you have questions, or call Stefan at 217-300-0112 to schedule an appointment.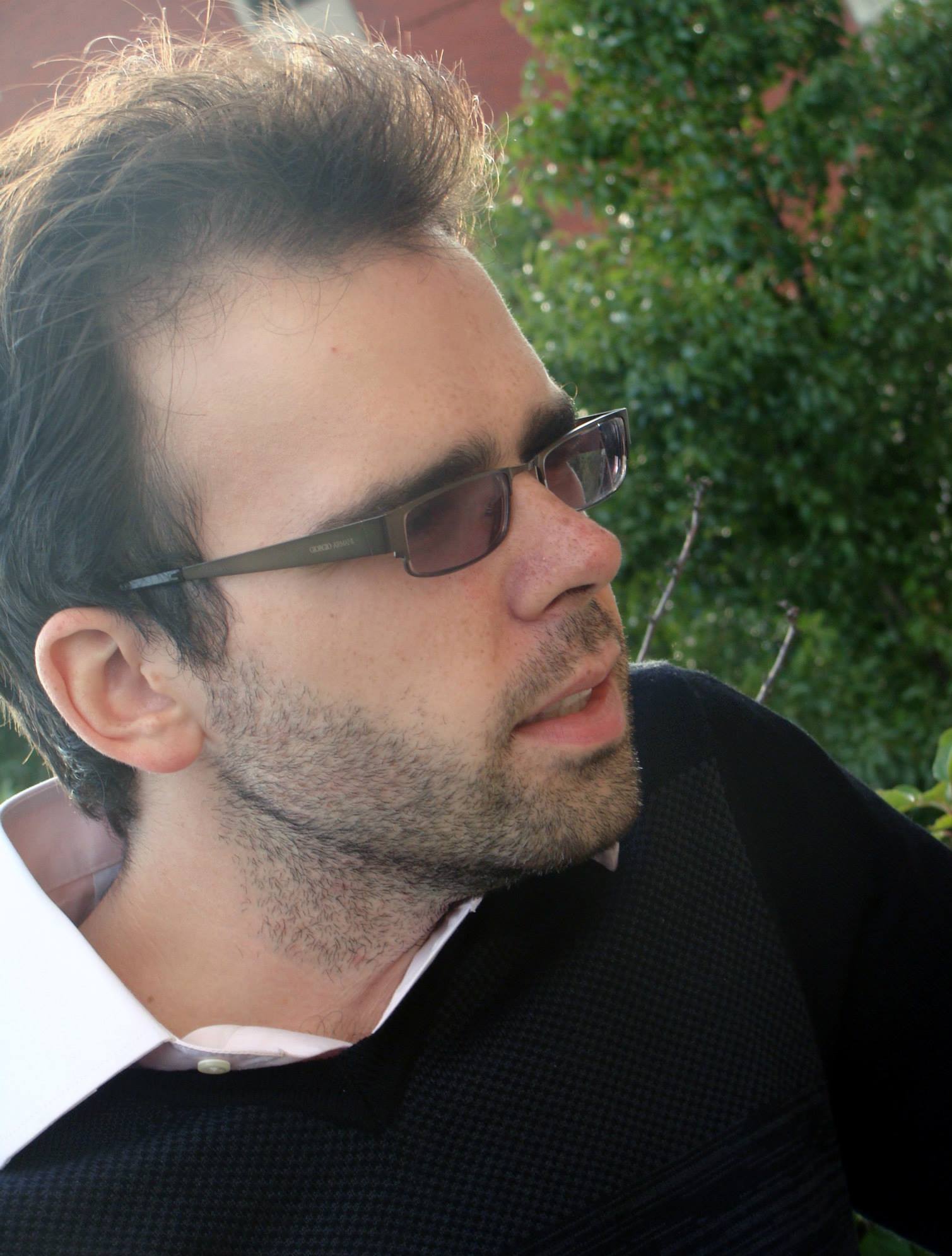 Stefan Djordjevic, Academic Advisor
Email: djordje1@illinois.edu
Office: 305 Gregory Hall
Phone: 217.333.1155
Please make an appointment using the online scheduler.