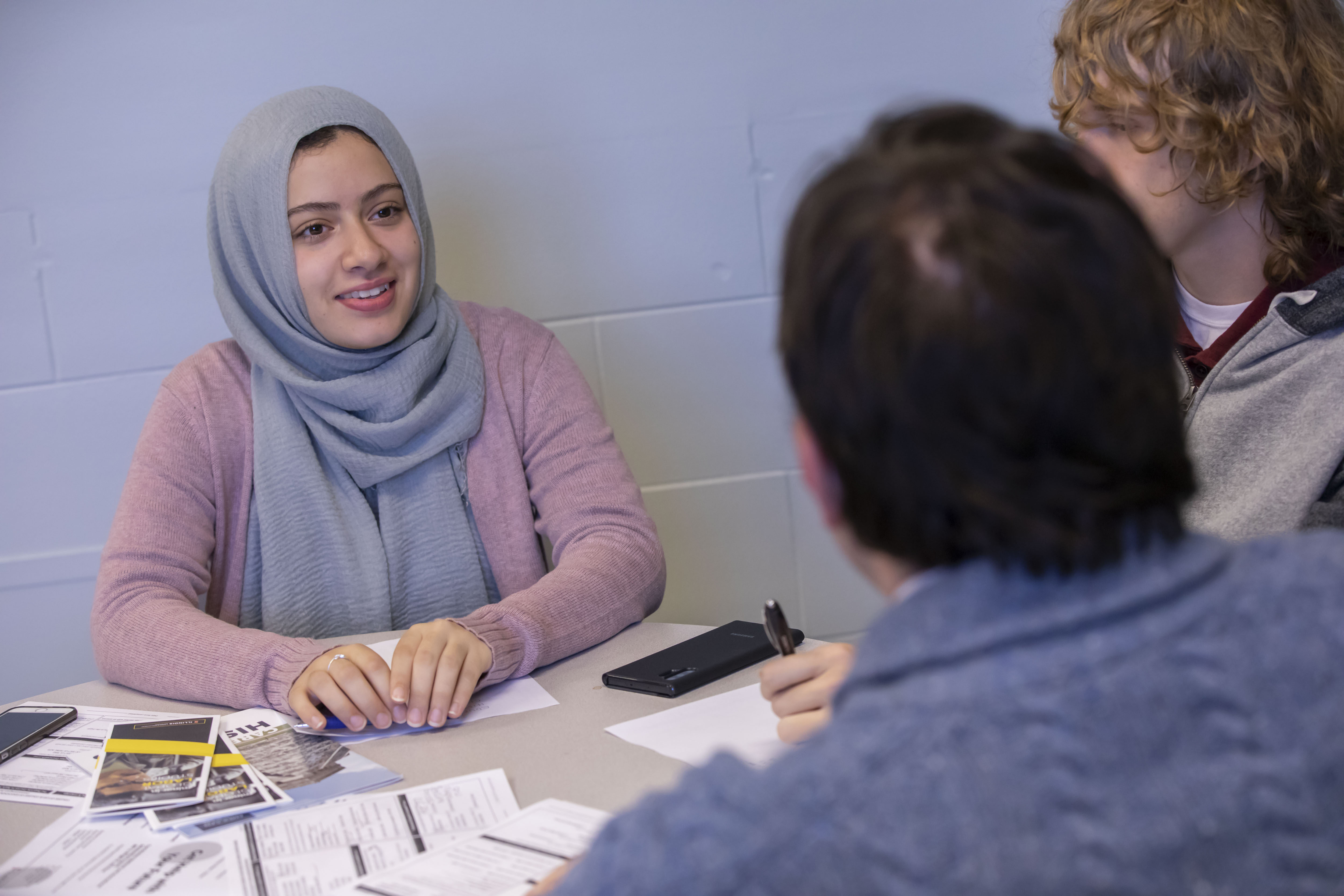 Our mission is to support history students meet their academic and professional goals. We want to point you to exciting opportunities, invite you to grow intellectually, encourage you to prepare for life after college and help ensure you stay on track for graduation.
Schedule an Appointment
Please use the online scheduler to make an appointment with Stefan. Choose "History Advising" in the drop-down menu. Email if you don't see a time that works for you.
Express Hours:
Express Advising Hours are Monday through Friday, 1:30-2:30pm during fall and spring semesters.  Express hours are for 5 minute meetings for quick questions, DARS adjustments, and signing forms. There is no Express Advising during the summer term, during the very busy registration period (during Priority Registration), or during the first week of the semester (due to increased demand for lengthier appointments). 
What can we help with?
Declaring a history major
Declaring a history minor
Providing information on the History Honors track
Planning out semester schedules and longer-term course planning
General Education and residency requirements
Checking your progress toward completing degree requirements
Credit/no-credit forms
Inquiries about the social studies secondary education minor
Study Abroad history course approval and helping locate Study Abroad programs
Potential internship opportunities and career planning
Developing a plan of study which aligns with post-graduate educational or other post-collegiate plans 
Connecting with other campus units for help with problems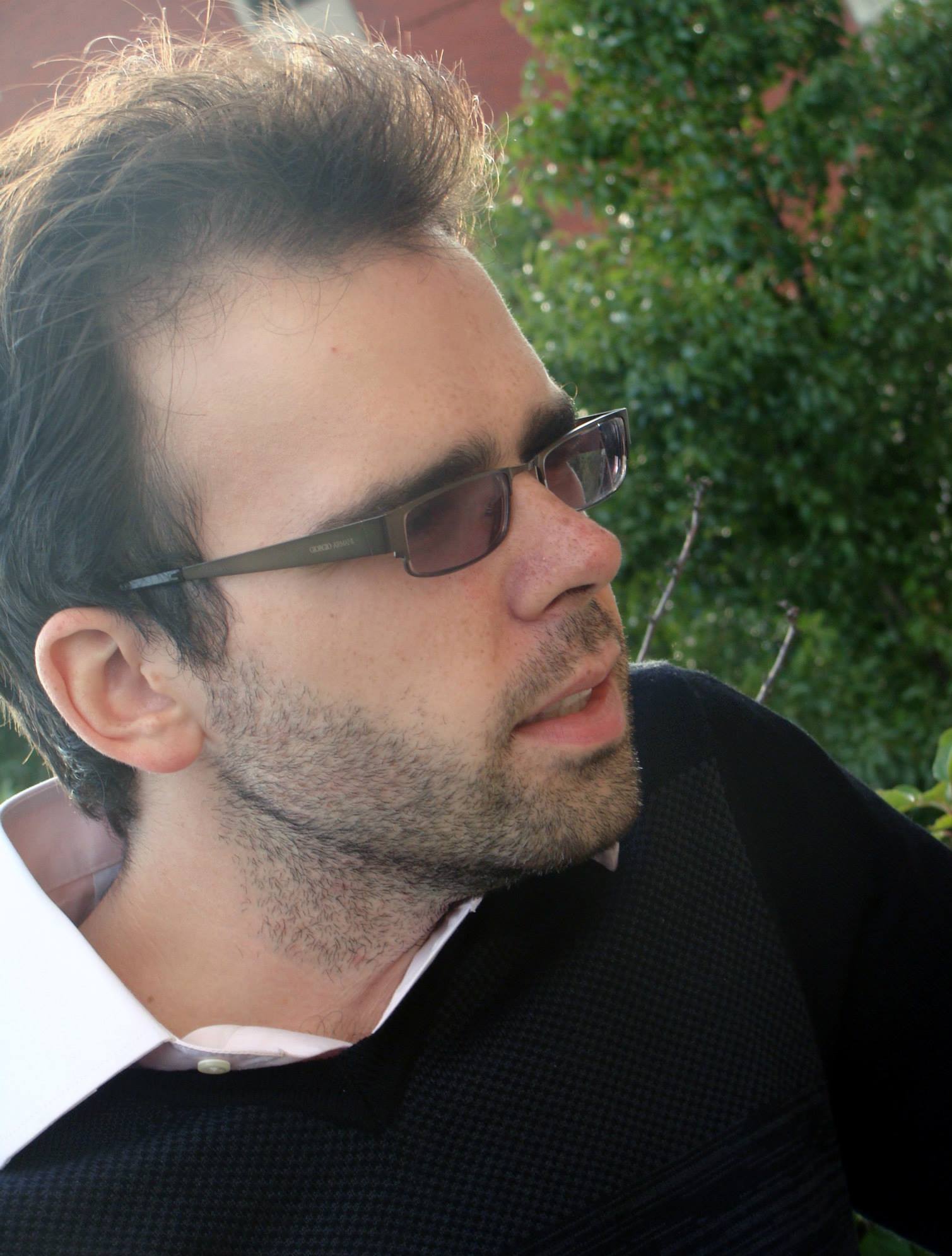 Stefan Djordjevic, Academic Advisor
Email: djordje1@illinois.edu
Office: 305 Gregory Hall
Phone: 217.333.1155
Please make an appointment using the online scheduler.