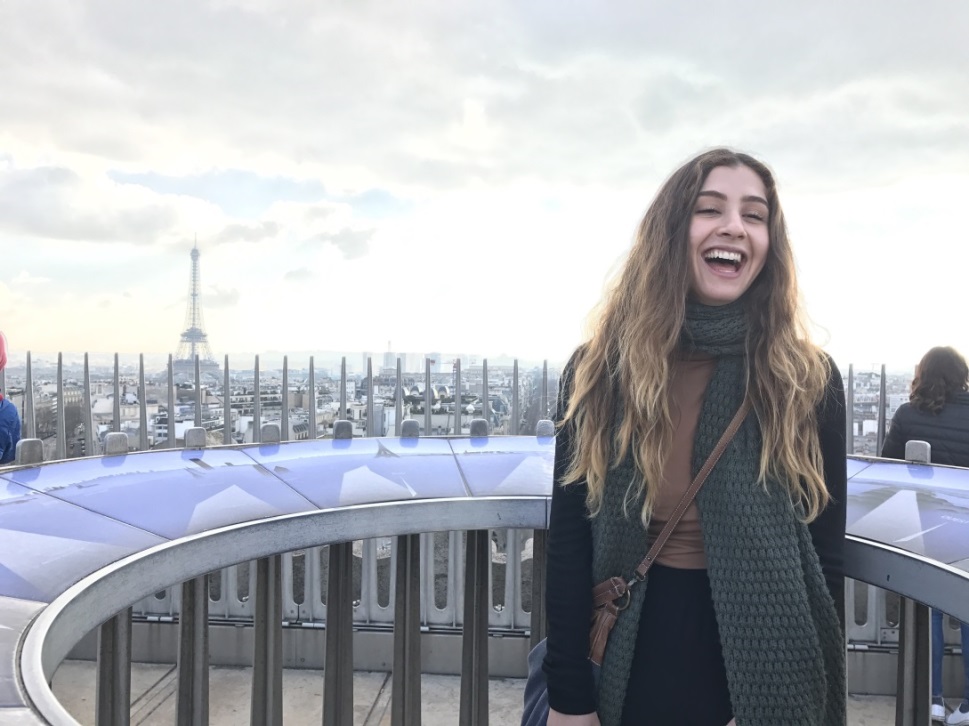 We encourage history students to study abroad for a year, a semester, or a summer. Our students study in the UK, Hong Kong, Australia, the Middle East, really, all over the world.
Some students choose to do research for history projects while they are abroad, and obtain some funding from our travel grant program for that purpose.
For more information, visit the Study Abroad Office or learn about international opportunities through the college office.