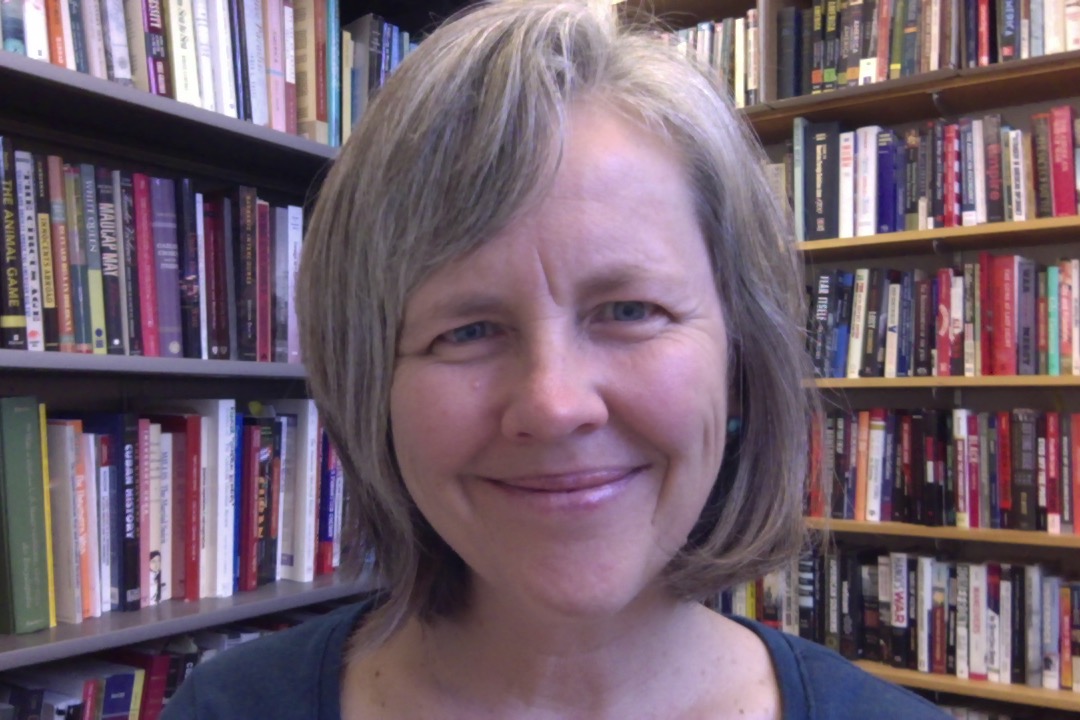 Hello, and welcome to Undergraduate Studies in History at the University of Illinois!
We're proud to be one of the nation's most dynamic history departments, with a special commitment to excellence in undergraduate education.  While we have professors who specialize in just about every part of the world, we also pride ourselves in offering small classes, in which you get to know other students, engage in stimulating conversation and debate, and develop lasting intellectual and professional relationships with renowned historians.
The department prioritizes helping you develop and nurture your intellectual passions, while also helping you prepare for your post-college life and career.  From internship and research opportunities to cutting edge initiatives like SourceLab, we help you find and pursue your path during and after college. 
To learn more about what History@Illinois has to offer, and for any type of advising question, please email the Academic Advisor Stefan Djordjevic at djordje1@illinois.edu.  Stefan and I will be happy to answer your questions and meet with you to help you tailor a custom roadmap toward your goals.  Please make an appointment using the online scheduler.
With very best wishes,
Kristin Hoganson
Professor &
Director of Undergraduate Studies