A liberal arts education at a world-class research university
History Major
Image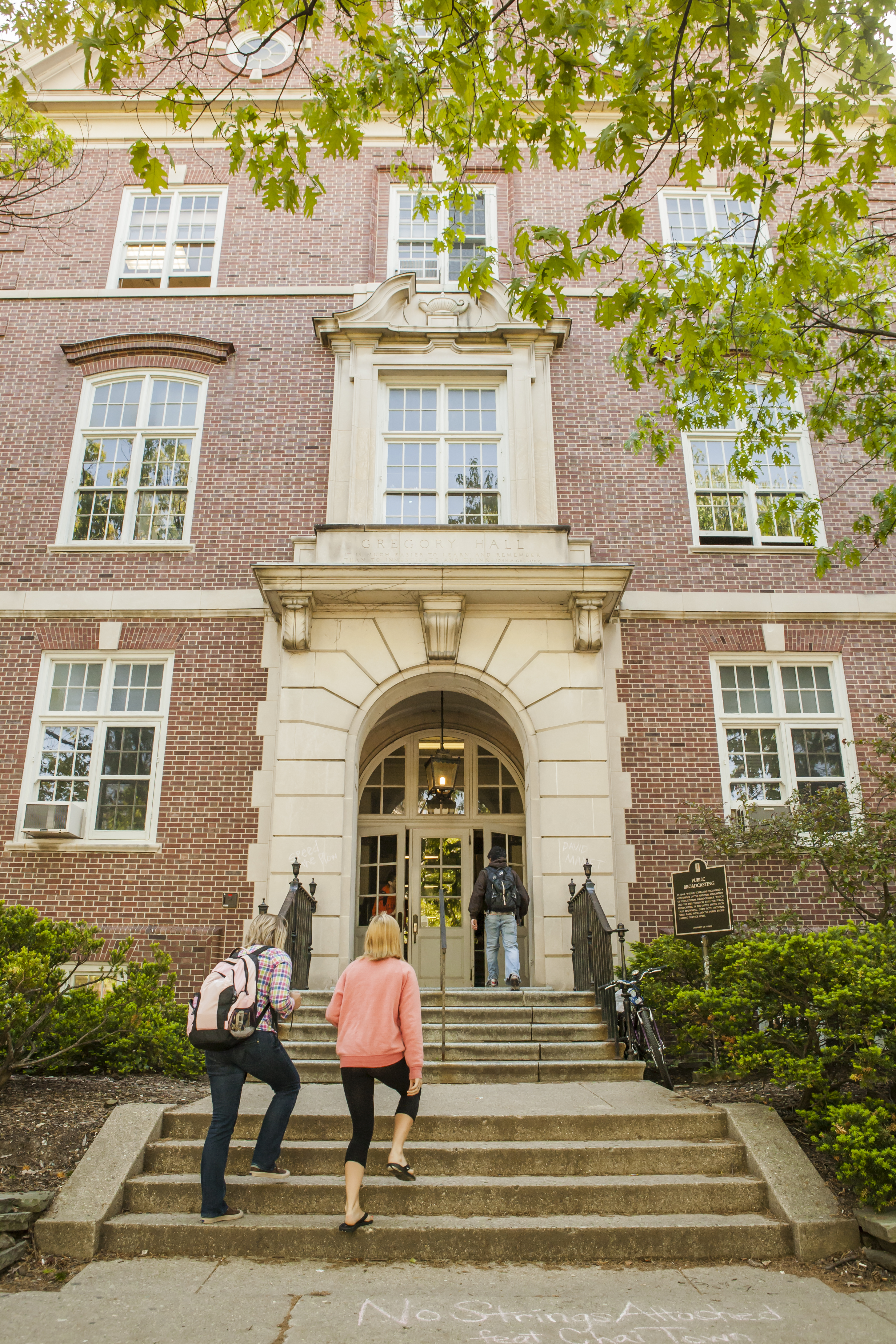 Chart your own path through history! Our program is centered on research, with an emphasis on transforming students from consumers of history to critical producers of it. Our program empowers you to explore your own interests and passions within history, and gives you the flexibility to pair the major with advanced language study, internships, undergraduate research, and community engagement. For a closer look at the requirements, follow this link here.
Secondary Education Concentration
Prepare for your future career in social studies education. The main difference between this track and the General History Major is that this track is designed to provide you with an Illinois social studies teaching license (9th-12th grade). The concentration focuses on the development of historical skills while providing you with robust educational experience within the classroom and the pedagogical training and support. You are not limited to a social studies education and can seek out additional endorsements for your license. For a closer look at the degree requirements use this link.
History Minor
For those considering adding a history minor, you must complete a total of 18 credit hours in History. This will include HIST 200, a non-western course, and 12 hours of history electives (minimum of 6 hours at the 300-level or higher). For a full list of these requirements, please follow this link.
Academic Advising
Don't try to navigate college alone! Speak with our academic advisor to create and access your individual plan designed to achieve your academic and professional goals. we'll help you find the path that's perfect for you. Schedule an appointment today by following this link.