Students who choose to pursue the study of medieval Europe at Illinois enter into a dynamic, well-established, yet consistently innovative scholarly field. They benefit not only from courses with primary faculty, but also from a variety of reading groups within the History Department, the interdisciplinary and global meeting ground of the Program in Medieval Studies, and numerous opportunities to interact with influential visiting scholars from many parts of the world.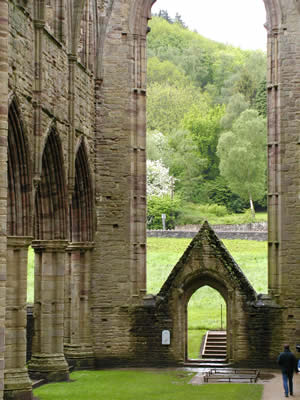 This field engages a period that is constantly being redefined and reconceptualized, but which is usually taken to span the period from around 400 to 1500 C.E. Although focused primarily on Europe, training in this field facilitates and encourages the crossing of geographical, cultural, political, and even temporal boundaries; and it equips students with a broad array of theoretical, methodological, and historiographical skills. At the same time, it emphasizes the specialized linguistic and technical demands of scholarship in medieval studies. Areas of particular strength include medieval social and cultural history; histories of the book and of manuscript culture; the history of theatre and other public media; histories of women, gender, and the body; the interactions between religion and society; and the history of daily life.
Library Resources
Housing more than ten million volumes, including a number of important manuscripts and early printed books, the University of Illinois Library is the third largest academic library in the nation. It is also affiliated with the Consortium of Academic Research Libraries in Illinois, and with the Newberry Library of Chicago, which boasts particularly fine collections supporting the study of medieval and early modern history.
The Department of History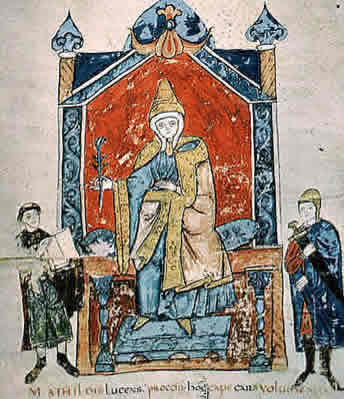 Illinois ranks among the top ten departments of history across all American public universities. Students working primarily in the field of medieval history will be able to draw upon strengths in chronologically related fields, such as late antiquity and the early modern periods, and on the expertise of faculty with related thematic interests in many other fields. To learn more about the Department of History at the University of Illinois, see our web page. To apply for admission and financial aid, please write: Graduate Secretary, Department of History, University of Illinois at Urbana-Champaign, 309 Gregory Hall, 810 South Wright Street, Urbana, IL 61801. You may also contact the graduate secretary by phone at (217) 244-2591. The deadline for admission applications is December 15th each year.
Primary Faculty