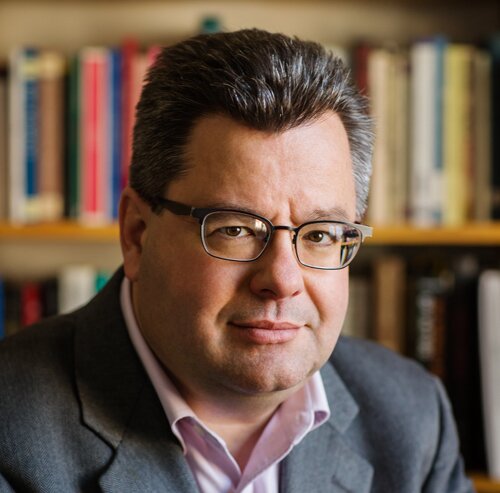 Contact Information
History
309 Gregory Hall
810 S Wright
M/C 466
Urbana, IL 61801


Research Interests
early modern Europe
history of everyday life
the early modern world, 1400-1800
Research Description
My current research focuses on human skin in the early modern era.
Additional Campus Affiliations
Professor, Germanic Languages and Literatures
Professor, Program in Medieval Studies

External Links
Recent Publications
Koslofsky, C. (2021). Offshoring the invisible world? American ghosts, witches, and demons in the early enlightenment. Critical Research on Religion, 9(2), 126-141. https://doi.org/10.1177/2050303220986971
Koslofsky, C. M., & Zaugg, R. (Eds.) (2020). A German Barber-Surgeon in the Atlantic Slave Trade: The Seventeenth-Century Journal of Johann Peter Oettinger. (Studies in Early Modern German History). University of Virginia Press. https://doi.org/10.2307/j.ctv1bhg23c
Koslofsky, C. (2019). Debating the Reformation in Torgau, 1522. In U. Lotz-Heumann (Ed.), A Sourcebook of Early Modern European History: Life, Death, and Everything in Between (pp. 255-257). Routledge. https://doi.org/10.4324/9781351243292-74
Koslofsky, C. (2018). Superficial Blackness?: Johann Nicolas Pechlin's De Habitu et Colore Aethiopum Qui Vulgo Nigritae (1677). Journal for Early Modern Cultural Studies, 18(1), 140-158. https://doi.org/10.1353/jem.2018.0005
Johnson, J. B., Koslofsky, C. M., & McLellan, J. (2017). Taking Place. In A. Bergerson, & L. Schmieding (Eds.), Ruptures in the Everyday: Views of Modern Germany from the Ground (pp. 227-252). Berghahn Books.