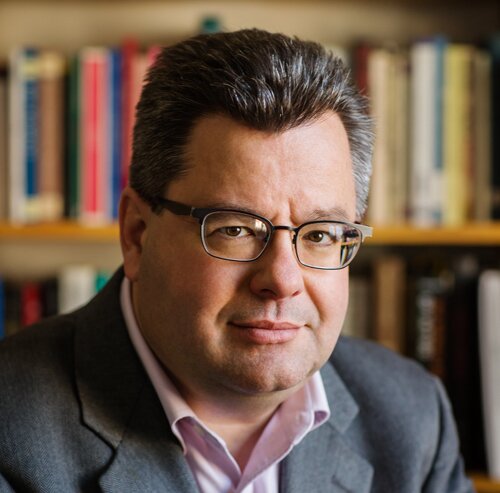 Contact Information
History
309 Gregory Hall
810 S Wright
M/C 466
Urbana, IL 61801


Research Interests
early modern Europe
history of everyday life
the early modern world, 1400-1800
Research Description
My current research focuses on human skin in the early modern era.
Additional Campus Affiliations
Professor, Germanic Languages and Literatures
Professor, Program in Medieval Studies

External Links
Recent Publications
Johnson, J. B., Koslofsky, C. M., & McLellan, J. (2017). Taking Place. In A. Bergerson, & L. Schmieding (Eds.), Ruptures in the Everyday: Views of Modern Germany from the Ground (pp. 227-252). Berghahn Books.
Koslofsky, C. M. (2017). Explaining Change. In U. Rublack (Ed.), The Oxford Handbook of the Protestant Reformations Oxford University Press. https://doi.org/10.1093/oxfordhb/9780199646920.013.36
Koslofsky, C. M. (2017). Nicodème et la nuit dans le protestantisme moderne. In O. Christin, & Y. Krumenacker (Eds.), Les protestants à l'époque moderne: Une approche anthropologique (pp. 305-316). Presses Universitaires de Rennes.
Koslofsky, C. (2017). Parisian cafés in European perspective: Contexts of consumption, 1660 - 1730. French History, 31(1), 39-62. https://doi.org/10.1093/fh/crw055
Koslofsky, C. M., & Zaugg, R. (2016). Ship's Surgeon Johann Peter Oettinger: A Hinterlander in the Atlantic Slave Trade, 1682-96. In F. Brahm, & E. Rosenhaft (Eds.), Slavery Hinterland: Transatlantic Slavery and Continental Europe, 1680-1850 (pp. 25-44). Boydell and Brewer Ltd.