History Ambassadors 
Kiley Boerema
Image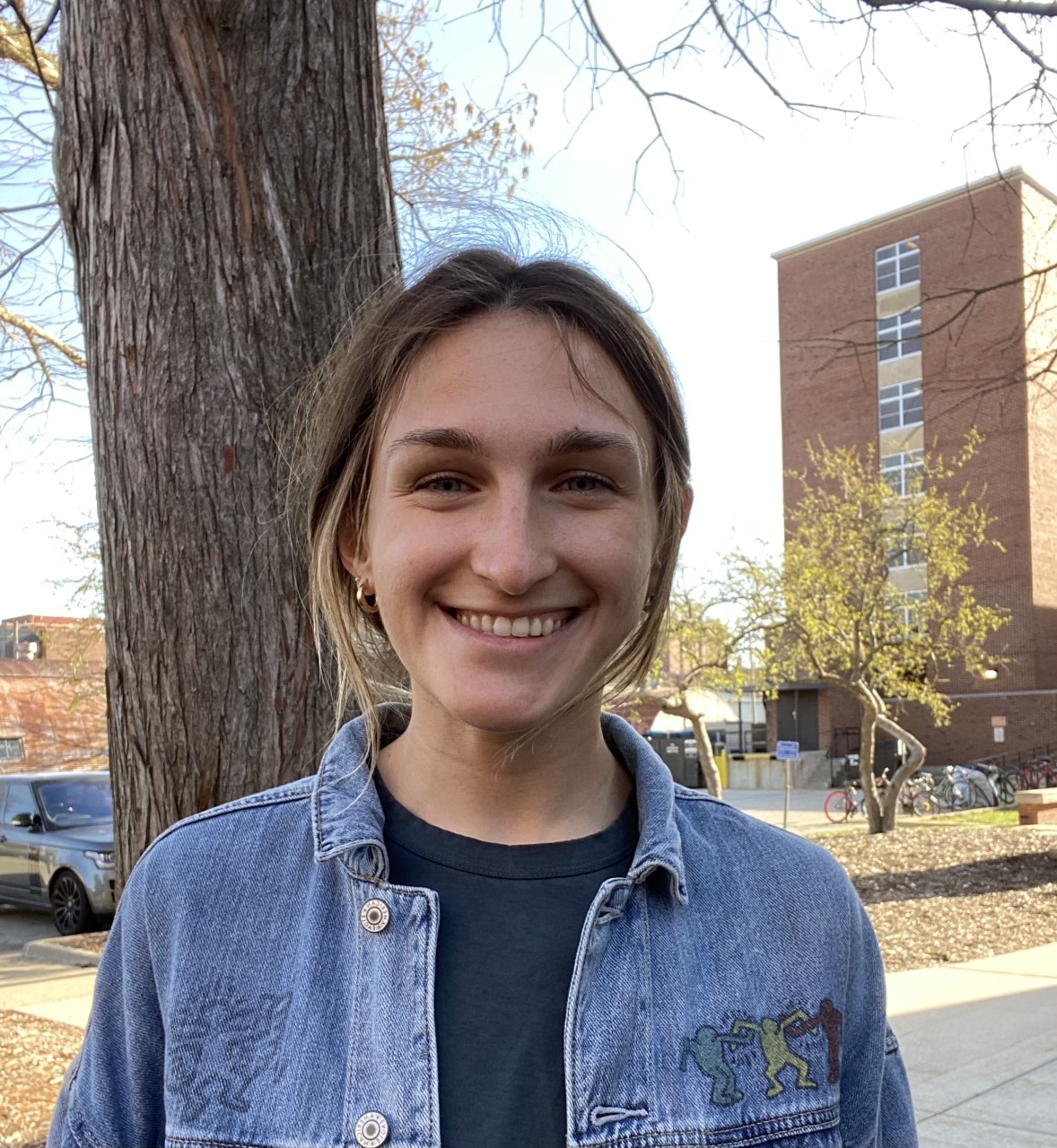 I am a history major on the secondary education track hoping to teach high school social studies. I decided to study history because I am passionate about communicating history to younger people. My favorite thing about being an Illini history major is being able to work with professors and students who care about discussing history in a way that is informed by social justice.
Kayla Kumar
Image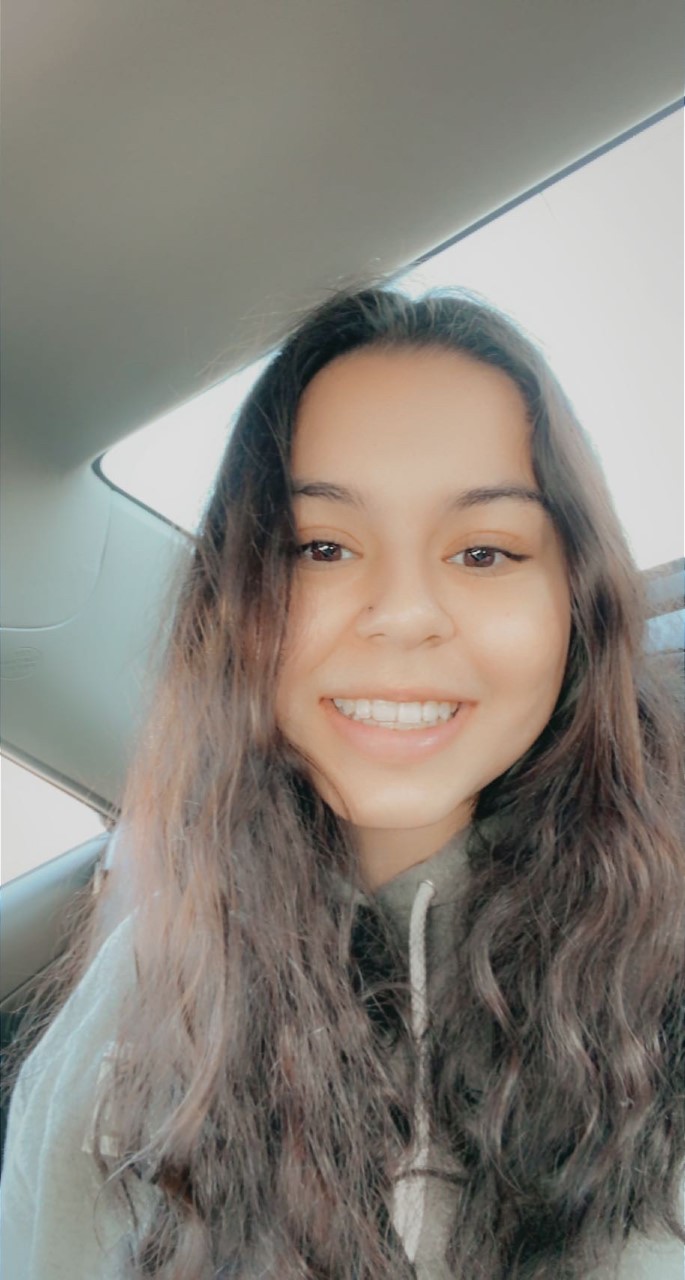 I am a History major on a secondary education track with a minor in Psychology and a concentration in middle grades. I hope to become a high school/ middle school teacher after college. I enjoy History and hope to have the impact on future students that my History teachers had on me. I am involved in UIUC Odyssey, Phi Alpha Theta in addition to being a History Ambassador.
My favorite thing about being an Illinois History Major is the amazing variation of History courses I have access to, which just reaffirms how much I love History. 
Merrick Robinson
Image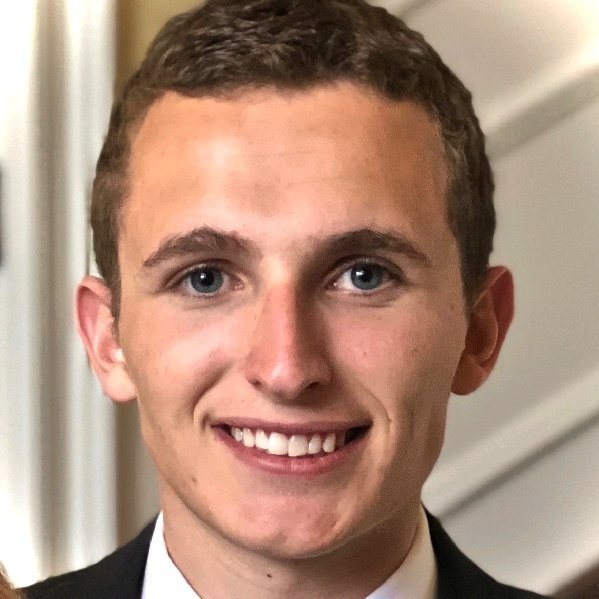 Merrick is a Junior from Richmond, IL majoring in History with a minor in Secondary Education. While completing his endorsement to teach AP U.S. Government, Merrick is also pursuing a research project alongside Professor Craig Koslfosky where he is examining the ways in which people who lived in England in the early modern era viewed the transatlantic slave trade, specifically through the lens of skin markings and branding.  Outside of the classroom, Merrick works as a Resident Advisor for the University of Illinois and as a tutor for the Department of Intercollegiate Athletics. If he's not working or in class, you will likely find him at the campus recreation center. During the summer, Merrick works as an educational program designer and camp counselor for his local conservation district.
History is intimately related to virtually everything we encounter in daily life: political discourse, art and culture, social justice movements, what technology we have access to, and much more. Being able to develop a greater understanding of each of these through a historical lens is both a fascinating and intellectually rewarding experience. I chose to pursue History at the University of Illinois, in particular, because Illinois professors work closely with their students, are thoroughly passionate about what they do, and are the leaders in each of their fields of study. Likewise, despite the University having a large student population, almost all of my History courses have been limited to 15-20 students.
Muskaan Siddique 
Image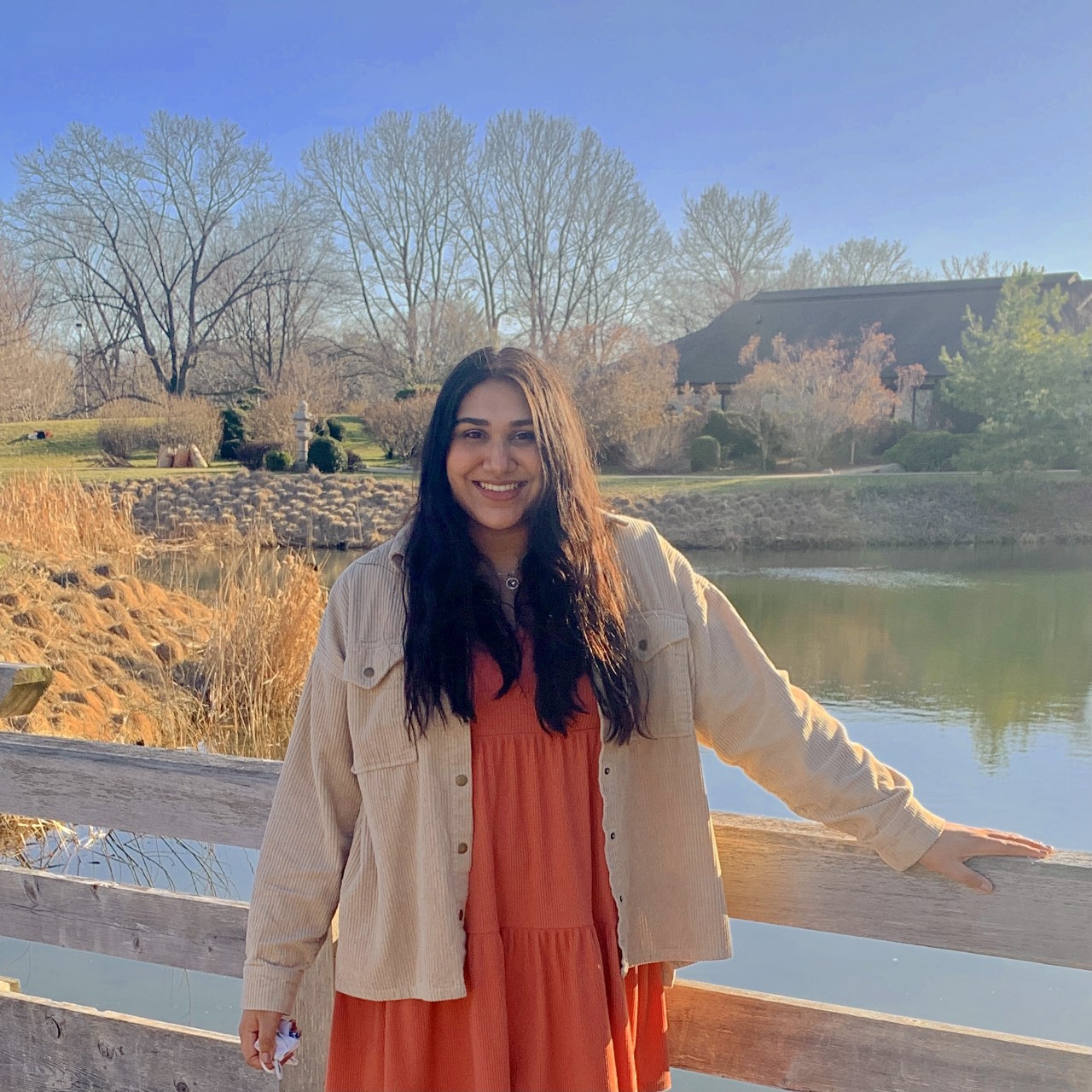 Here at the University of Illinois, my love for history helped me make new friends, develop leadership skills, and pursue professional experience. I am current undergraduate student looking to attend law school following graduation. I serve as the Vice President and future President of Phi Alpha Theta (History Honor Society and Club) which has advanced my leadership abilities and networking skills. Over the past summer, I completed a six-week internship at the Elgin Historical Museum where I documented the recent history of Elgin and the effects of COVID-19 from March to August. Aside from history, I love to act in student run plays by theatre RSO's on campus.
My favorite thing about being an Illinois History Major is how supportive and kind the community is and its efforts to remain inclusive and accepting.
Alyssa Saulsbery 
Image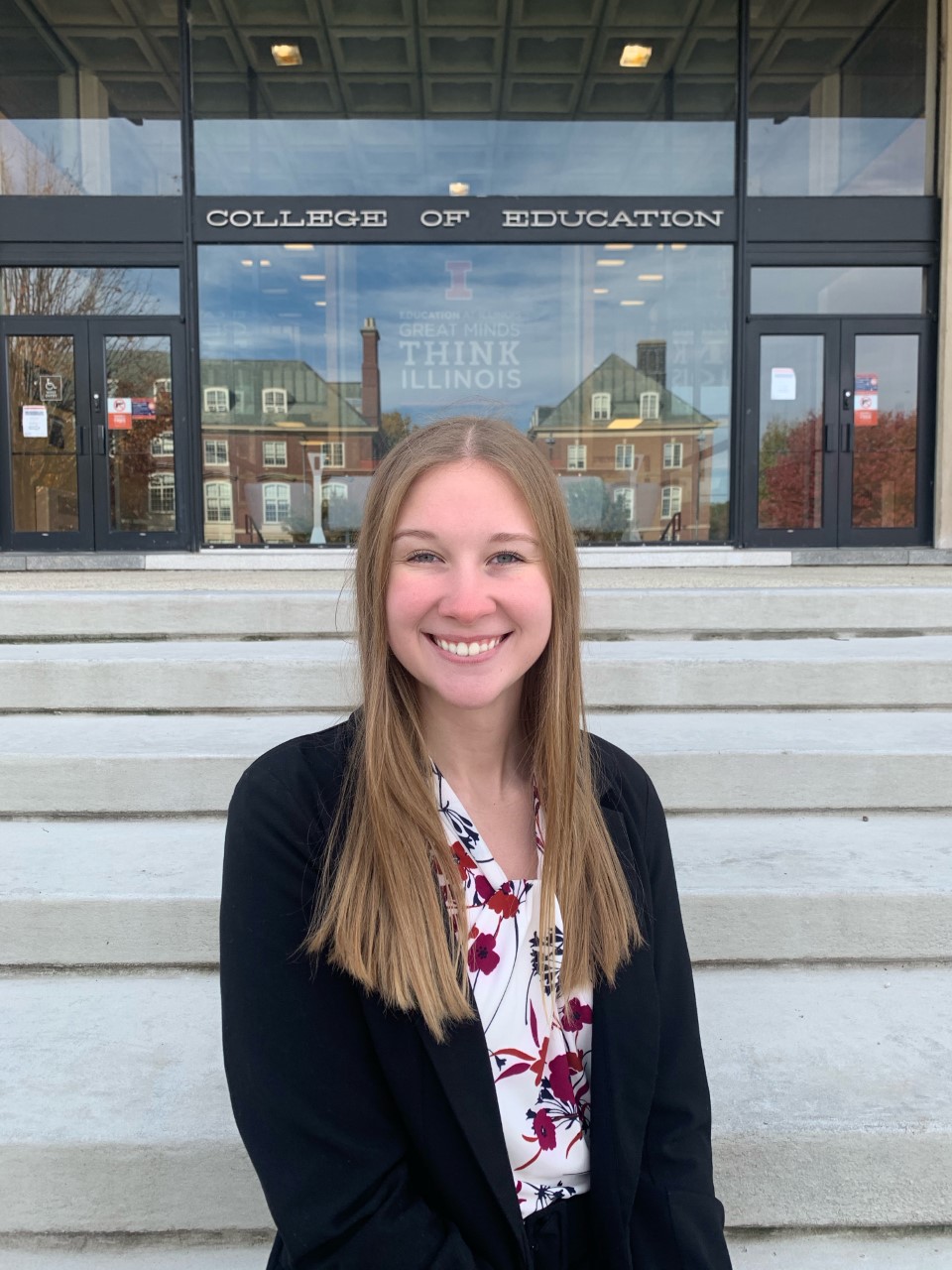 Hello! My name is Alyssa and I am majoring in history with a minor in secondary education here at UIUC. My goal is to one day become a high school social studies teacher and show my students that history is more fun than any other subject! Studying history and education at Illinois has given me so many opportunities that have shaped my college experience. I've been able to coordinate with local historic sites for honors projects, work closely with students in the classroom before student teaching, and connect with community members through volunteer service. There are so many things to love about history at Illinois, but if I had to choose just one it would be the family you find in Gregory Hall. Since freshman year, I have been surrounded by passionate professors, caring and brilliant classmates, and the most helpful advisor you could ask for. I hope to be a friendly face around campus for you!
Allyson (Ally) Smerz
Image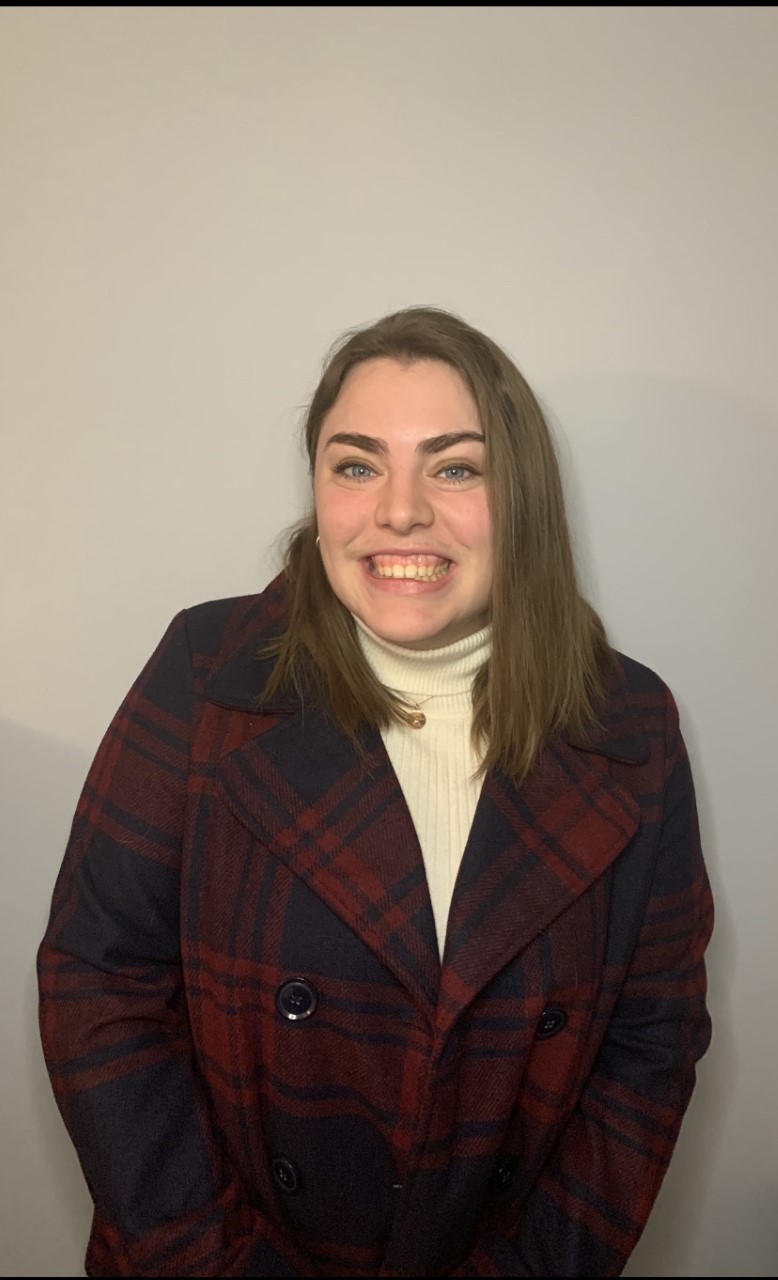 Ally is a Junior from Oswego, Illinois majoring in History and Political Science with a minor in Legal Studies. Outside of class, she is a member of the Pre-Law Professional Fraternity Kappa Alpha Pi. Ally is currently preparing for the LSAT and plans on becoming a civil liberties lawyer after graduation. Her favorite thing about being an Illinois history major is the wide variety of classes the department offers on a broad range of topics!
Sara Tolva
Image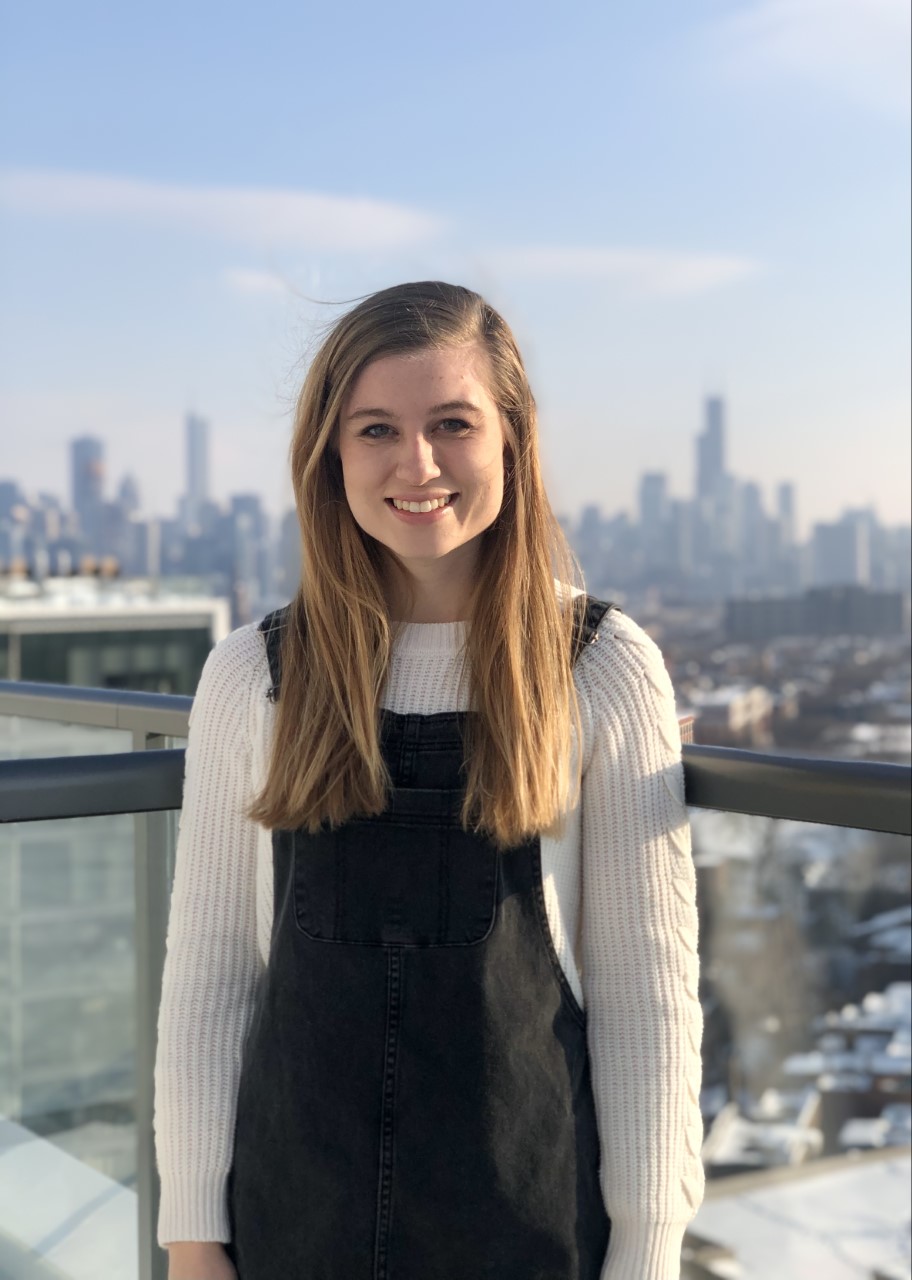 Sara is pursuing a History Major and a Secondary Education minor and is looking to teach high school social studies in Chicago. She is also gaining teaching endorsements in Political Science and Psychology. She is a member of the Marching Illini Drumline--a historic institution itself. As a Golden Apple Scholar, she spends her summers teaching in various Illinois schools. History at Illinois offers a lot of versatility in what career paths and skills you can gain. History at Illinois emphasizes critical thinking, reading, and writing skills that enable us to be active and tolerant members of society.
Faithe Wenger 
Image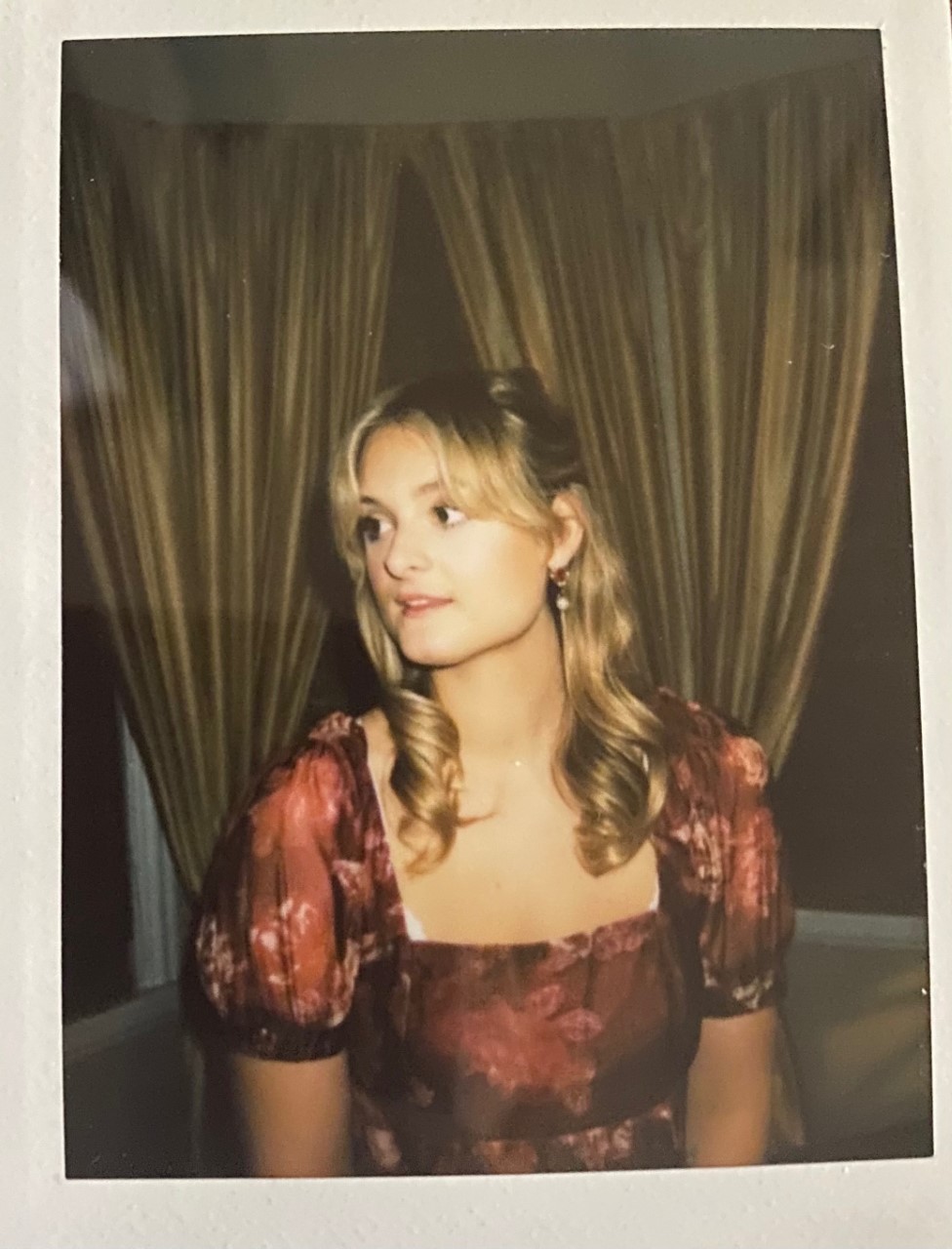 My name is Faithe Wenger and I am a junior studying history with a focus on research. My passions are reading the classics and seeking to understand the human experience. My work focuses on uplifting historically suppressed voices throughout the period of Early Modern. My ambition revolves around establishing histories through the lends of multi-perspectives. My career goal is to become an Atlantic World History Professor. On-campus, I spend most of my time working on Diversity and Inclusion efforts through my sorority, Phi Mu, Illinois Panhellenic, and as University Facilitator. My favorite part about being an Illinois history major is the outstanding faculty. I am so honored to be a part of a program that promotes research without limitations.
Benjamin (Ben) Zavell
Image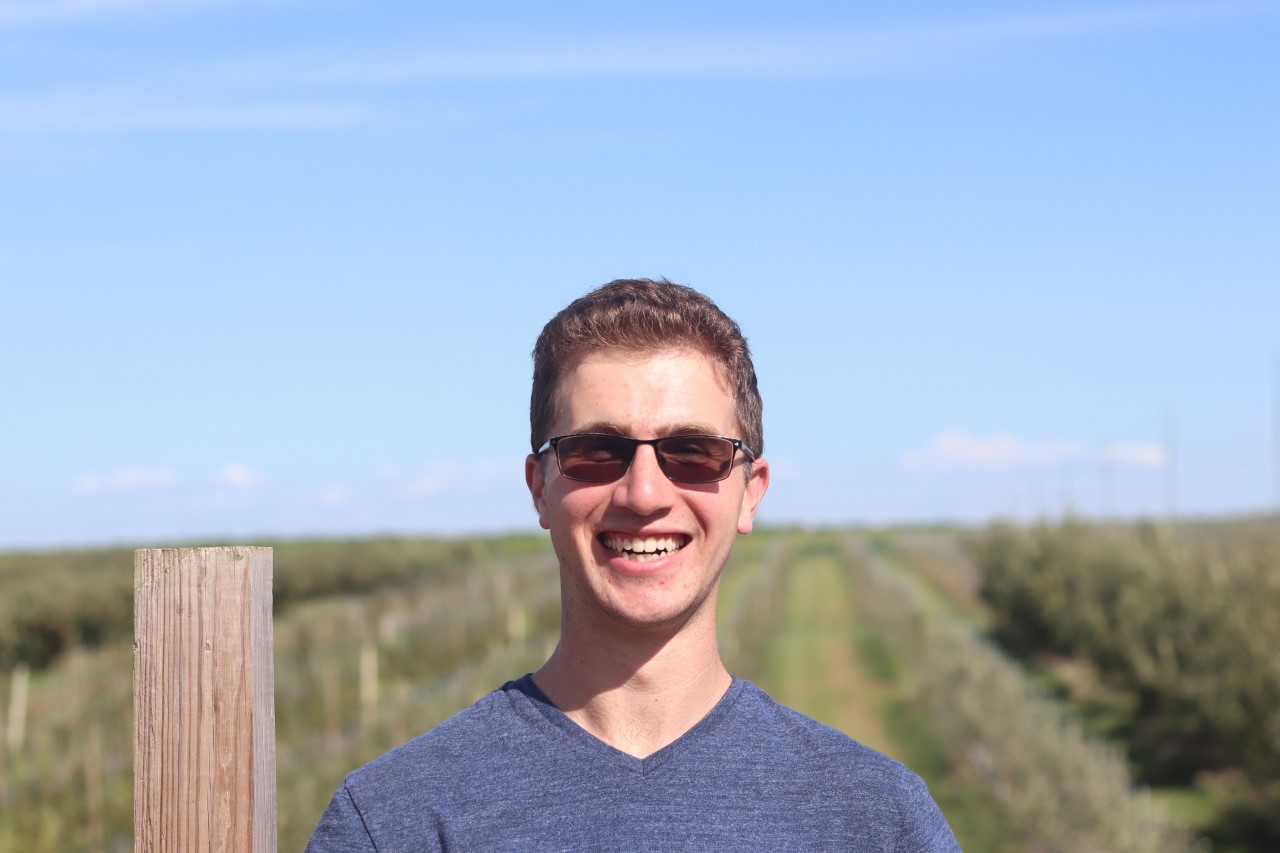 Ben is a double major in History and Earth, Society, and Environment Sustainability with the society and environment concentration. Studying history is one of the greatest fields you can study because not only do you gain a wide birth of knowledge and perspective, but your analytical, writing, and reading skills increase exponentially. In the past, he worked on a conservation corps working on high altitude trails and environmental stewardship and education. 
His favorite thing about being a history major is the flexibility with the courses students can take and the diverse faculty that love what they research and teach in fairly small classes.