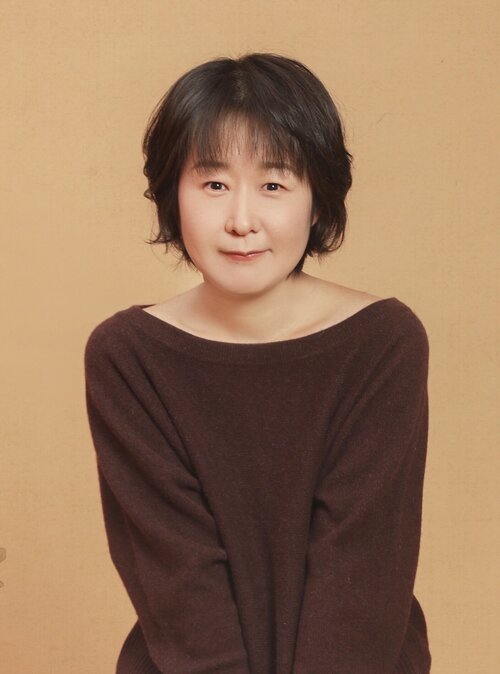 Contact Information
300B Gregory Hall
810 S Wright
M/C 466
Urbana, IL 61801
Biography
Lingyan Liu is a PhD candidate in the History Department at the University of Illinois, Urbana-Champaign. Born and raised in China, she got her BA in Opera, Film, and Literature from Nanchang University and MA in Chinese Modern Literature from Beijing Normal University. She first came to the U.S. as a visiting scholar at the University of Pennsylvania in 2016.
Her research focuses on the global history of late imperial and modern China, sound studies, and Asian American studies. She is currently working on a dissertation provisionally titled That Hideous Sound: The Speaking, Singing, and Shouting of Chinese and Chinese Americans in Race Making, 1850s-1930s, which explores sonic stigmas attached to Chinese people and Chinese soundscapes. She investigates how the sounds of Chinese opera, Chinese speeches, street hawkers and festival firecrackers were historically constructed as unnatural, unpleasant, jarring, and monstrous both by white listeners and Chinese intellectuals. Funded by the Humanities Research Institute at the University of Illinois, Urbana-Champaign, she is now fully enjoying the year of writing dissertation. She also writes for a general audience in China.
Advisor: Carol Symes
Co-advisor: Andrea S. Goldman
Research Interests
Late imperial China and Modern China
Asian American Studies
Sound Studies
Sensory History
Global History
Education
M.A. Beijing Normal University
B.A. Nanchang University
Awards and Honors
Graduate Student Fellowship, Humanities Research Institute, University of Illinois at Urbana-Champaign, 2022-2023.
John & Judith Steinberg Alfonsi Scholarship, History Department, University of Illinois Urbana-Champaign, 2021-2022.
Graduate College Dissertation Travel Grant, University of Illinois Urbana-Champaign, Summer 2021.
Courses Taught
HIST100 - Global History (Fall 2019 and Spring 2020)
HIST120 -  East Asian Civilizations (Fall 2020 and Spring 2021)