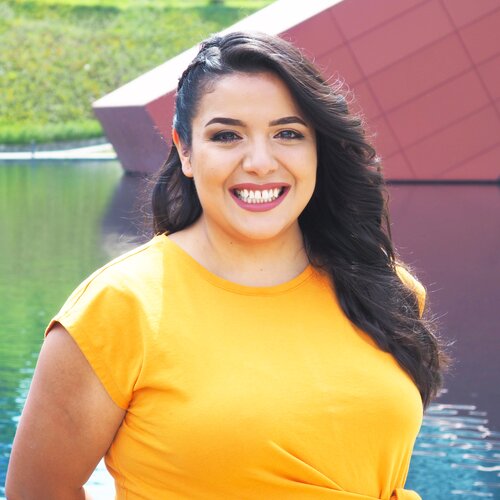 Contact Information
309 Gregory Hall
810 S Wright St.
Urbana, IL 61801
Biography
Dr. Yuridia Ramírez is an historian of the modern United States with specialties in migration, Latinxs, labor, and indigeneity. Her research employs archival and oral history methodologies to understand how people moving across borders, and their communities left behind, have adapted racial and ethnic identifications over time as tools of empowerment to confront intersecting systems of racism and colonialism. She is currently working on her book manuscript, tentatively titled Indigeneity on the Move: Transborder Politics from Michoacán to North Carolina, a historic and interdisciplinary analysis of a diasporic Indigenous community and their transforming sense of Indigeneity. Her research has received funding and awards from several organizations and institutions, like the American Council of Learned Societies, the Ford Foundation, the Hispanic Scholarship Fund, and the Latin American Studies Association-Mexico. Dr. Ramírez has published chapters in Faith and Power: Latina/o Religious Politics Since 1945 (NYU Press 2022), and in Migration, Identity, and Belonging: Defining Borders and Boundaries of the Homeland (Routledge 2020). She also has a forthcoming article in the Journal of Southern History.
Research Interests
Migration 
Latinx History
Indigeneity
Racial Formations
Oral History
Public History 
Community Engaged Research & Learning
Education
PhD, History, Duke University
Master of Arts, History, Duke University
Bachelor of Arts, History and journalism, University of Minnesota
Courses Taught
HIS/LLS 279: Mexican American History
HIS 200: Introduction to Historical Interpretation
HIS 312: Immigrant America
HIS 498: Oral History & the Modern U.S. 
HIS 572: Borders & Migration
Additional Campus Affiliations
Department of Latina & Latino Studies
Center for Latin American and Caribbean Studies
External Links
Dr. Ramírez's work in racial and indigenous histories, as well as in diasporic communities and decoloniality, also have informed her dedication to community organization efforts. She served as the North Carolina organizer with United We Dream and has organized in refugee and immigrant communities in both Minneapolis, MN, and Durham, NC. Dr. Ramírez has worked with K­-12 students, young adults, and families, thinking critically about racism, violence, and injustice, while developing a vision for a collective community. As an oral historian whose parents have been Mexican immigrant factory workers for more than thirty years, Ramírez has personal experience with and an intellectual commitment to migrant workers and their families.