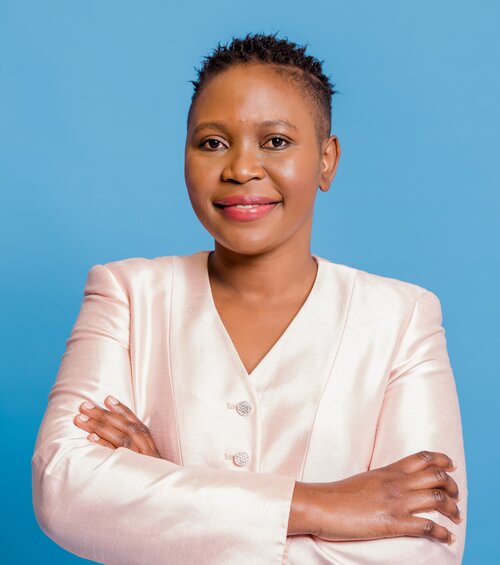 Contact Information
110 Coble Hall
801 S. Wright St.
801 S Wright
M/C 322
Champaign, IL 61820
PhD Candidate
Graduate Teaching Assistant
Biography
I have over ten years of experience in teaching, with seven of those spent in higher education at the University of Malawi. I study (South and East)  African Urban Histories focusing on Malawi. 
Research Interests
My research interests include youth studies, histories of popular cultures and leisure, and the relationship between space and identity. 
Research Description
My current research investigates how educated Africans navigated colonial urban spaces to build community and foster identity amidst the racial ordering of space in colonial Malawi. Focusing on urban associations and community centers as social spaces used by the educated elite and colonial authorities alike to different ends, the study highlights class as a significant identity other than race that shaped the urban experience in twentieth-century Malawi.
Education
MA African Social History, University of Malawi
BEd. History, University of Malawi
Courses Taught
Global History (Fall 2020, Spring 2021, Spring 2022, Summer 2023)
Black Music (Fall 2021)