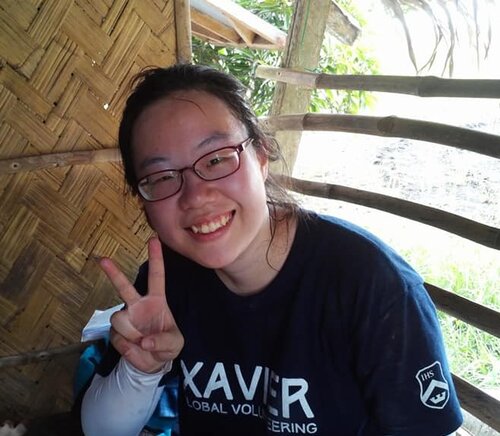 Contact Information
309 Gregory Hall
810 S Wright St
Urbana, IL 61801
Biography
I was born and educated in Seoul, South Korea. In 2017, I went to Malawi to work as an NGO project manager and research fellow but suffered from severe cerebral malaria there. Observing the tension and conflict between Korean NGO workers and Malawian locals, I decided to study African history focusing on the colonial and post-colonial era. I've been to Philippines and Cambodia as a volunteer worker in my undergraduate years with Jesuit brothers. Furthermore, I have experience of working in an international refugee service NGO in South Korea as a French/English/Korean interpreter.
Research Interests
French West and Sub-Saharan Africa, modern Africa, Colonialism, Decolonization, Post-colonialism, Imperialism, Foreign Aid, International Organizations (especially La Francophonie, Commonwealth and African Union), International NGOs, War and Conflict, Refugees, Women's Representation in African politics
Research Description
I am currently working on my first-year paper about the Jesuit mission in southern Africa including Zimbabwe, Zambia, and Malawi in 1960-80.
Education
B.A. Sogang University, French Culture/Political Science
Grants
Korean Government Scholarship (not accepted)