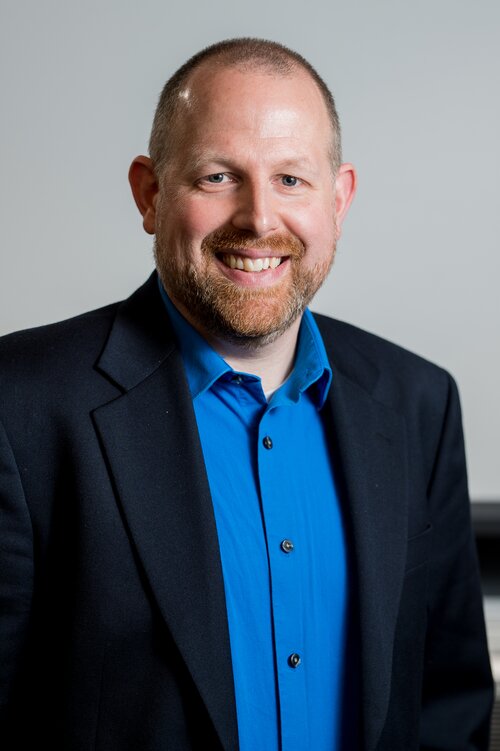 Contact Information
History, 309 Gregory Hall
810 S. Wright Street
Urbana, IL 61801
Biography
I am a PhD candidate in early modern Atlantic World and European history at the University of Illinois at Urbana-Champaign. My dissertation, entitled "When Unwelcome Night Came," examines the role of nocturnality in the British, Dutch, and French Caribbean in the seventeenth and eighteenth centuries. Via the categories of mobility, religion, sociability, technology and production, and violence, my work employs a cultural methodology to explore the ways that people discussed and experienced the night and applies it as a lens to see the way that marginalized people—especially the enslaved—could use it to resist colonial authority.
Research Interests
Atlantic World
Caribbean
Colonialism
Cultural History
Early Modern Europe
History of the Night
Education
MA, Wright State University
BA, Cedarville University
Grants
Dissertation Completion Fellowship (2022-2023)
7th Summer Academy of Atlantic History Travel Grant (2021)
William C. Widenor Teaching Award (2020-2021)
Graduate College Dissertation Travel Grant (2020)
ABD Fellowship (2019-2020)
Awards and Honors
List of Teachers Ranked as Excellent by Their Students: Fall 2017, Spring 2018, Fall 2018, Spring 2019, Spring 2021, Summer 2021, Fall 2021
William C. Widenor Teaching Award (2020-2021)
Graduate Student Excellence Award - Wright State University (2016)
Graduate Student of the Year, Department of History - Wright State University (2016)
Courses Taught
Instructor of Record:
HIST 100 - Global History
HIST 255 - British Isles to 1688
HIST 308 - The Caribbean since 1492: From Columbus to Castro
HIST 348 - Early European Absolutism and Expansion
HIST 498 - Violence in Early Modern Europe and the Atlantic World
Teaching Assistant:
HIST 140 - Western Civilization to 1660 (advanced composition)
HST 1200 - West and the World since 1500
Highlighted Publications
van der Velde, Adrian. "Freedom, Religion, and Sugar: Nocturnality's Promise in the Early Modern Caribbean," SISMEL Series, Micrologus Library (Anticipated in 2022).
van der Velde, Adrian. "Time(scapes) in the Atlantic World." Oxford Bibliographies in "Atlantic History," EIC Trevor Burnard. New York: Oxford University Press, under review.
van der Velde, Adrian. "Illuminating Colonial Spaces: Lighting the Caribbean in the Long Eighteenth Century," Groniek Historisch Tijdschrift, No. 222, "Energie," Winter 2020.