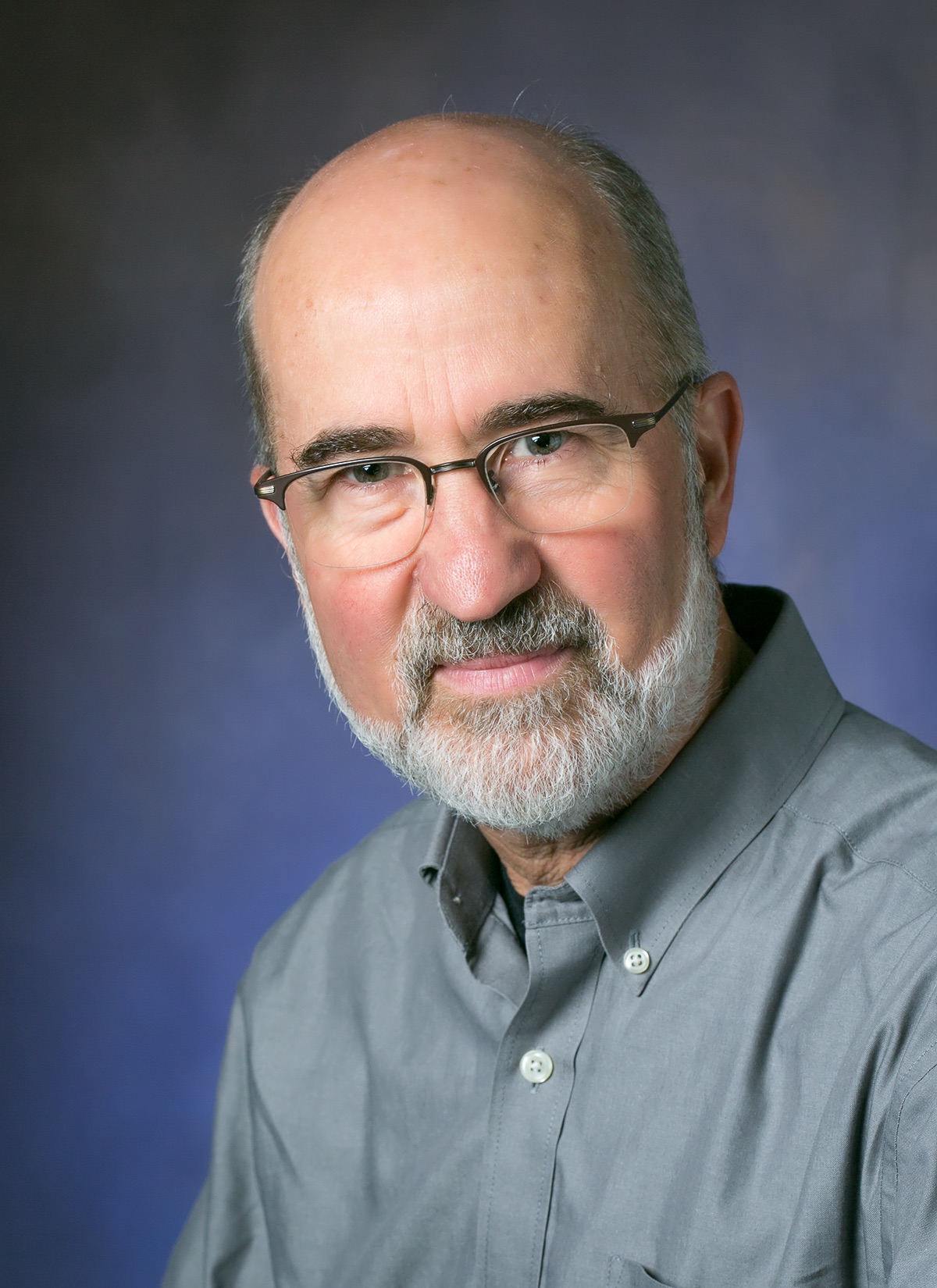 As Director of Graduate Studies, it is my pleasure and honor to introduce you to the Graduate Program of the Department of History at the University of Illinois at Urbana-Champaign. With an accomplished and innovative faculty of diverse backgrounds and interests, a wide range of course offerings and professional development programs, the resources of one of the world's great research libraries, and an active and supportive intellectual community, we believe that we have a great deal to offer.
You will discover much information about our program and the university on this website. The pages below include a current listing of our fields of study, degree requirements, financial aid information, details on the application process, and information for international students.
If you are interested in applying to our program, I would encourage you to contact members of the faculty with whom you might want to work. You can find out which faculty work in which fields by clicking on the fields of study link in the menu to the right. To learn more about individuals and how to contact them, look in the Directory above. The application itself is submitted to the Graduate College: http://www.grad.illinois.edu/admissions/apply
Please note that we consider applications for the PhD program only; we do not currently consider applications for a terminal MA degree.
We encourage you to visit, if possible, and meet with faculty and current graduate students.
I would highlight a few points:
The History Department is home to dozens of scholars offering over thirty fields of study. A rich array of courses allows students to familiarize themselves with current scholarship and engaged in active research and analytical writing.
In designing a program of graduate studies, we encourage a combination of geographic-chronological and thematic-comparative fields, including fields involving faculty outside the department. We also offer the possibility of creating a constructed field tailored to individual interests.
Colloquia, reading groups, lectures by visiting scholars, and other events--in the department and across the university--are a key feature of our academic life.
Throughout the year, department-sponsored workshops provide forums for students to develop dissertation topics, prepare grant proposals, polish thesis chapters, practice job talks, and sharpen interview skills. We are committed to on-going professional development and career diversity throughout our graduate program.
The department offers graduate students the opportunity to enter the classroom as teaching assistants, and on occasion as lead instructors, allowing them to develop a competitive teaching portfolio.
Graduate advising and mentoring includes diverse faculty beyond the primary advisor and a regular process of annual meetings and reporting.
An active History Graduate Student Association also provides workshops and a chance for students to forge networks across cohorts and research interests as well as its own peer mentoring relationships.
Our students regularly win national and international fellowships and grants and have an excellent placement record.
The department promotes active intellectual exchange with the many cross-disciplinary units at the university. These centers include but are not limited to the following:
Mark D. Steinberg
Director of Graduate Studies