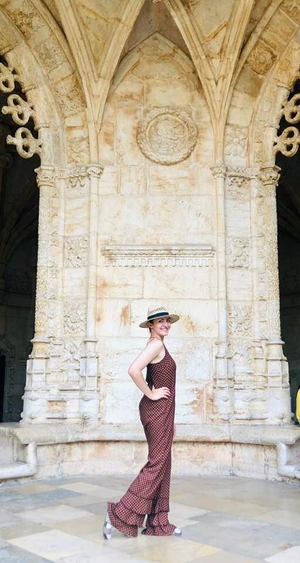 Kassidy is a triple major in History, Political Science (with a concentration in Public Policy and Democratic Institutions) and Sociology. In her senior year, she worked on an honors thesis in History exploring prostitution in the United States during the Great War and an honors thesis in Political Science on political theory, focusing on neoliberalism and clinical labor. In recognition of her exceptional academic accomplishments, Kassidy has received the Martha Barrett Scholarship in American History, the Robert H. Bierma Scholarship for Superior Academic Merit in History, and the Robert W. Johannsen Scholarship for Promising Senior Honors Thesis Research. Kassidy is a James Scholar and a member of national honors societies in History (Phi Alpha Theta), Political Science (Phi Sigma Alpha), and Sociology (Alpha Kappa Delta). In Spring 2020, Kassidy worked as an Undergraduate Research Assistant in the History Department, researching the history of New Orleans in a global context and aiding Professor Kristin Hoganson in drafting an address for the Diplomatic History journal, Vol. 45, No. 1 (2021), entitled "Inposts of Empire." 
In addition to her superb academic record, Kassidy is president of the Illinois Shotokan Karate Clubs at Illinois and co-president of the YWCA at the University of Illinois. Moreover, Kassidy is an international karate athlete on Team USA. Beginning in 2013, she has competed in 10 countries, all the while managing travelling, training, and schoolwork!
This block is broken or missing. You may be missing content or you might need to enable the original module.