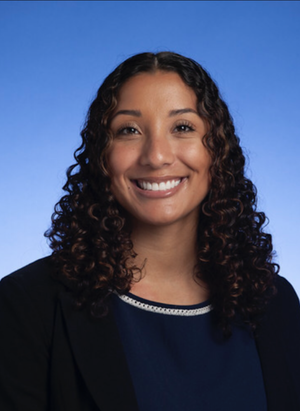 Johnna is completing a double major in Fall 2020 in History and Economics and a minor in Jewish Studies. She is a James Scholar in the College of Liberal Arts and Sciences and has received the Robert H. Bierma Scholarship for outstanding merit in History and the Ronald Filler Scholarship for "demonstrating a commitment to Jewish Studies and excelling in relevant coursework." Johnna is also a proud member of the Illinettes Dance Team. 
In addition to her stellar academic record, Johnna has interned at Davidson County Juvenile Court, at the Tennessee Department of Corrections, and at Northwestern Mutual. In Spring 2019, she served a student teaching assistant for ECON 103. That same semester, she completed an Education Justice Program internship.
This block is broken or missing. You may be missing content or you might need to enable the original module.