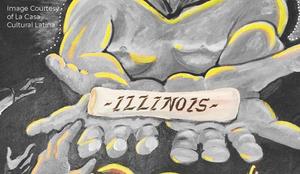 How do historians address the general public - and specific publics within it - outside of their academic communities?
How do historians engage with communities that might want assistance publicizing their own pasts?
Students will explore and evaluate the social dynamics affecting public understandings of the past, the techniques historians employ to communicate complex ideas and events to general audiences, and the ways historians approach collaborative projects producing history with particular groups. Students will work together to produce one or more online exhibits on significant events in the history of the University of Illinois.