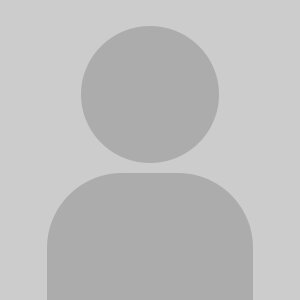 Contact Information
309 Gregory Hall
810 S Wright
M/C 466
Urbana, IL 61801
Research Interests
My dissertation explores two legal innovations in the practice of criminal justice brought about by Qing empire-building from the early seventeenth to the mid nineteenth century: frontier banishment and criminal tattooing. Bringing together two thriving and important scholarship—Chinese legal history and the study of Qing empire—my dissertation proposes a three-fold thesis. First, Qing's territorial expansions since the late seventeenth century laid the foundations for the expansive convict flows from China proper to Qing's Inner Asian frontiers. Second, the practice of frontier banishment in Qing was based upon a dynamic law making process that assigned different legal identities to imperial subjects. The ethnic boundary making took place across the legal order. Third, serving as a technology of surveillance and identification to police the convict population, penal tattooing constituted an important element in the process of convict transportation and the existence of penal colonies. Through close examination of both Chinese Manchu language archival documents, my research shows how the building of Qing's multi-ethnic empire produced a new imperial legal order, which in turn reinforced the prevailing ethnic hierarchy.
Education
B.A. Peking University
M.A. University of California San Diego
Awards and Honors
2018 Fall Graduate College Dissertation Travel Grant
2020 CEAPS Graduate Student Dissertation Travel Grant
Highlighted Publications
BOOKS
1943: 中國在十字路口 [Complete Chinese translation of 1943: China at the Crossroads]. Edited by 李 皓天, Edited by 周 锡瑞, Translated by 陈 骁, Hong Kong The Chinese University Press, 2017.
BOOK CONTRIBUTIONS
Chen, Xiao. "Indigenous Taiwanese Skin Marking in Early Modern European and Chinese Eyes". Stigma: Marking Skin in the Early Modern World, edited by Craig Koslofsky and Katherine Dauge-Roth. Penn State University Press, forthcoming.
Chen, Xiao. "Debating Constitutionalism and Democracy: The Constitutional Movement during Late Wartime China, 1943–1944." 1943: China at the Crossroads, edited by Joseph Esherick and Matthew Combs. Cornell University Press, 2016.