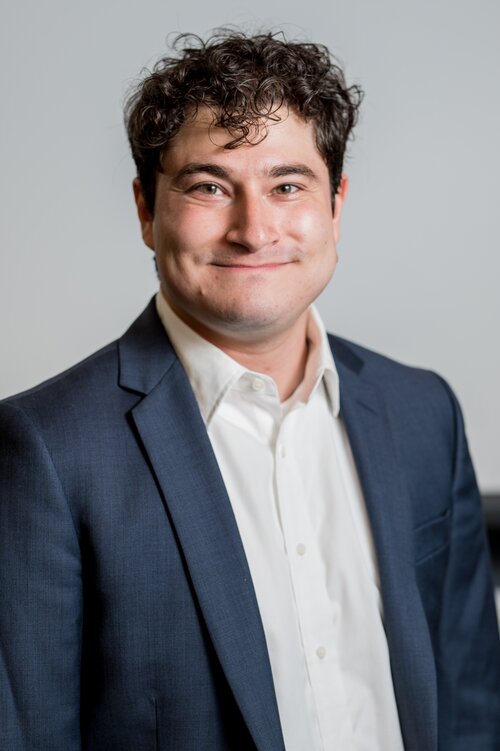 Office Hours
By Appointment
Spring 2022: Tuesday/Thursday mornings best
Graduate Assistant, Rare Book & Manuscript Library
Biography
Tristan graduated from Stanford University in 2018 with a BA in Religious Studies. He currently is pursuing an MA in History and MS in Library & Information Science. Tristan is also a Graduate Assistant at the U of I Rare Book & Manuscript Library, where he works on public services and collection management, including cataloging of manuscripts and early printed materials.
Research Interests
Tristan's interests center around the intersection of Christianity and homosexuality across time and space. His research focuses around the Medieval and Early Modern periods, and analyzes how perceptions of homosexuality have been expressed and propagated using theological and religious argumentation. He intends to pursue these research interests alongside a career in rare book librarianship.
Education
B.A. Religious Studies, Stanford University, 2018
Highlighted Publications
"Seeing Sodom in the Speculum humanae salvationis." Panel on Reexamining Historiography at the Newberry Library Multidisciplinary Graduate Conference in Premodern Studies: January 2022.
"Cataloging Medieval Liturgical Manuscripts in Ex Libris Alma." Poster Presentation at the Medieval Studies 20th Anniversary Research Fair at the University of Illinois Urbana-Champaign: April 2022.
"Literary Answers to Theological Questions." Whitmore Rare Books Digest, April 10, 2019. https://www.whitmorerarebooks.com/pages/digest/55/literary-answers-to-theological-questions.