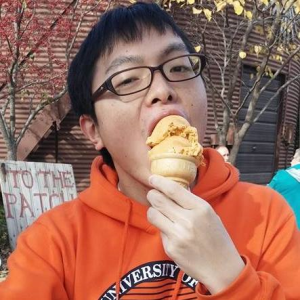 Contact Information
History, 309 Gregory Hall
810 S. Wright Street
M/C 466
Urbana, IL 61801
Biography
I am a PhD candidate of the history department at the University of Illinois, Urbana-Champaign.
Research Interests
Foreign Relations, US Empire, Transnationalism, Global History, Maritime History, History of Alaska
Research Description
My dissertation looks at America's colonialism in Alaska with focus on salmon fishing in Bristol Bay. I examine how white fishing industry leaders on the Pacific Coast created and maintained their extractive fishing empire in Bristol Bay from 1883 to 1952. Historians have treated Alaskan waters as a domestic space in which white and indigenous fishermen contested over salmon resources. In contrast, I view Bristol Bay as a not just domestic but also inter-imperial space in which white, indigenous, and distant-water Japanese fishermen competed over salmon and crabs. Although the predecessors have neglected the relationship between international law and U.S. colonialism in Alaska, the destiny of America's fishing empire was dependent on how to regulate and control mobility and activities of distant-water Japanese fishermen who were subject to the Law of the Sea, not U.S. domestic laws. My dissertation describes how American editorialists, legal scholars, ichthyologists, Congressmen, and government officials helped white fishing industry leaders create and retain their extractive fishing empire in Bristol Bay by redefining oceanic sovereignty and jurisdiction.
Education
2010 Osaka University (MA)
2008 Osaka University (BA)