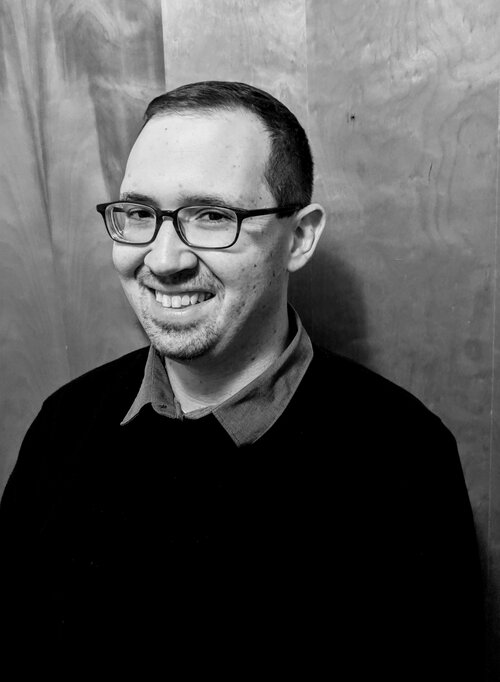 Contact Information
History, 309 Gregory Hall
810 S. Wright Street
M/C 466
Urbana, IL 61801
Research Interests
African American/Diaspora
Sport and Race
United States in the World
Latin America
Research Description
My dissertation, "Sporting Correspondents: African American Baseball Players in the Americas, 1910-1950," shows how black baseball players and sportswriters served as defacto correspondents for the black press between 1910 and 1950. During this period, hundreds of African American ballplayers traveled abroad to nations like Cuba and Mexico in search of better pay and improved working conditions. Their journeys revealed to African American journalists differences in accommodations, celebrity statuses, along with the presence of interracial baseball abroad. Through columns, op-eds, photographs, and box scores, athletes and sportswriters worked in tandem, transforming the sports pages into a dynamic site of citizenship politics and more importantly, as a crucial forum for discussing race and discrimination in an international context.
Education
BA, The Ohio State University, 2011
MA, The University at Buffalo, SUNY, 2013
Grants
Career Diversity Fellow, The American Historical Association, 2018-2019
CLACS Graduate Student Professional Development Fellowship, 2017
Dissertation Research Fellowship, Department of History - UIUC, 2017
Summer Pre-Dissertation Research Grant, Department of History - UIUC, 2016
Segal AmeriCorps Education Award, 2014
Awards and Honors
List of Teachers Ranked as Excellent by Their Students, Summer 2018, Spring 2017, Fall 2016, Spring 2016, Fall 2015
Courses Taught
INSTRUCTOR
HIST 100: Global History: Making of the Modern World, 1500-2000 - Summer 2018
TEACHING ASSISTANT
AFRO 101: Black America, 1619 - Present
HIST 104: Black Music
HIST 171: United States History before 1877
HIST 100: Global History
Highlighted Publications
"African American Sports Journalists and Athletes as Foreign Correspondents for the Black Press, 1930-1950," Journalism History, Vol. 47, no. 1 (Winter 2021). https://doi.org/10.1080/00947679.2020.1787779
Review of Baseball Goes West: The Dodgers, the Giants, and the Shaping of the Major Leagues by Lincoln A. Mitchell. Journal of Sport History, vol. 47, no. 1, 2020.
Review of Hairs and Squares: The Mustache Gang, the Big Red Machine, and the Tumultuous Summer of '72 by Ed Gruver. Middle West Review, vol. 7, no. 1, 2020